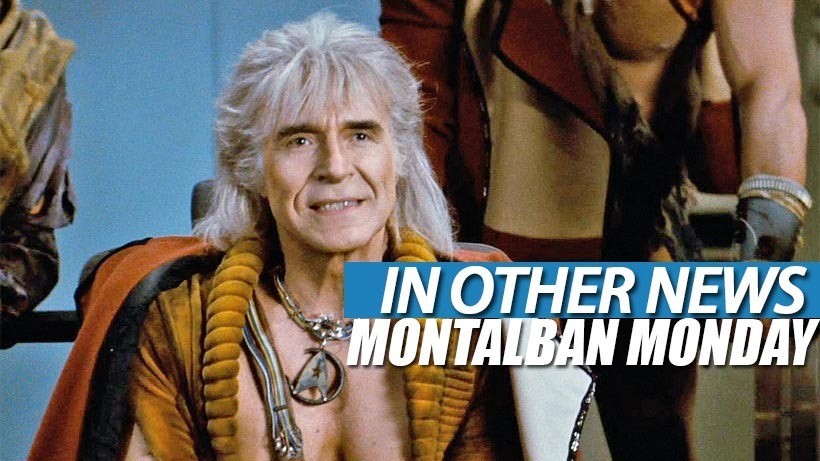 I just got out of jail, and after nightly beatings by the guards and an incident involving a few convicts in a mud pit, I've clearly learnt nothing. So quickly! Before I'm locked up again! Heed my words, and rejoice in my life hack tips! If your car brakes are faulty, crash into a tree to stop quickly. Capitalize All Your Words So That People Will Think You're Telling Them Something Important. Save money on Christmas gifts this year by having no friends. Always remember that toilet paper has two sides.
In Other News: That game that nobody remembers has been delayed, Blizzard is experimenting with matchmaking, Gears of War will still be Ultimate on PC and Nintendo had some crazy Christmas parties in the 1980s.
Here's the news that we didn't post today, because we were too busy tickling the president whenever he was in parliament.
News
Anchors in the Drift's Fig crowdfunding campaign falls short
Fallout 4 console commands "not supported" by Bethesda
3D Realms delays Bombshell to January 2016
"Outlook not good" for The Binding of Isaac: Afterbirth 3DS, Vita, Wii U
PS Vita RPG Ray Gigant heads west next spring
Gears of War: Ultimate Edition is still coming to PC
Gravity Rush jumps to PS4 sooner than expected
Blizzard is "experimenting" with Overwatch matchmaking
Stuff
Nintendo's 80's Christmas parties sounded wild
Behold Lyst: The Nordic game jam on romance, love and sex
Look at this Amiibo display stand
Xbox 360 turns 10: tales from composing Kameo
Videos
Street Fighter 5 – Ryu and Ken trailer
The Crew: Wild Run – Launch trailer
What's on at The Movies
This first trailer for 11.22.63 is gonna seem crazy!
Monday Box Office Report – Not quite catching fire
A RIDDICK sequel and TV spinoff is on the way!
Watch this incredible trailer for VIKING now!
Oh hell no! It's the trailer for FIFTY SHADES OF BLACK!
Last Updated: November 23, 2015