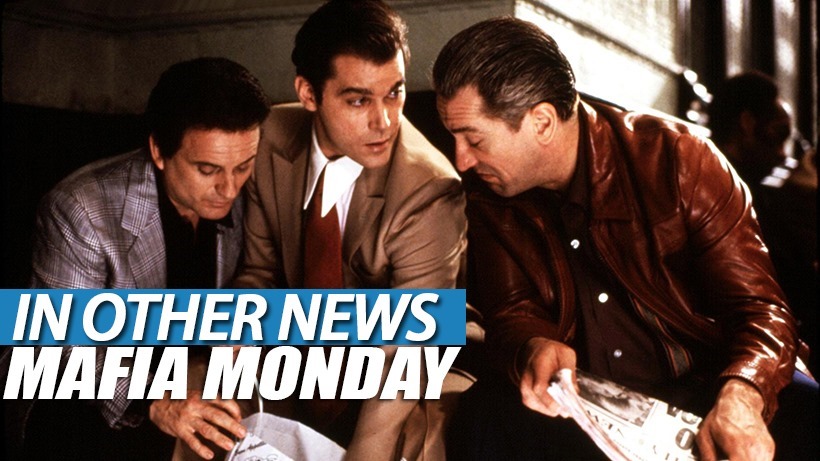 Man, the things I did over the weekend. Great things! Exciting things! Life was lived! Adventures were had! Sunlight was felt, grass was walked on and a journey was taken…no, that's a complete lie. All of it. I just sat in front of my TV and played too much Destiny as usual, because it was cold outside.
…
WORTH IT.
In Other News: Ted Turner is launching an eSports league, Silent Hills was almost even creepier than you could imagine, puzzled dragons sell plenty and the year walk that Nintendo predicted.
Here's the news that we didn't post today, because I was too busy getting glass in your eye and my boot in your balls. CAPTAIN PLANET!
News
Prison Architect launching next week with all new mode
Turner Broadcasting will launch eSports league next year
Uzumaki creator was working on Silent Hills
PES 2016 roster update not arriving until the end of October
Puzzle & Dragons tops 50 million downloads
Here's the launch trailer for Guild Wars 2: Heart of Thorns
BlazBlue: Chronophantasma EXTEND heading to PC next year
The Talos Principle writer signs up for Serious Sam 4
Stuff
Someone swallowed the internet and vomited on Dark Souls 2
Mind games: The battle of wits that unites snooker and Hearthstone
Look at this dog that loves Animal Crossing
Year Walk and the future Nintendo predicted
Videos
Battleborn – Rendain trailer
WWE 2K16 – MyCareer trailer
NBA 2K16 – Momentous trailer
What's on at The Movies
New MEN IN BLACK trilogy in the works without Will Smith
THE A-TEAM is getting a new modern-day TV series remake!
Monday Box Office Report – The Drac pack is back!
Listen to Sam Smith's SPECTRE theme song!
Steven Soderbergh making a "Choose Your Own Adventure"-styled movie
Hugh Jackman talks WOLVERINE 3
Loving you isn't easy in this first trailer for Marvel's JESSICA JONES
Last Updated: September 28, 2015