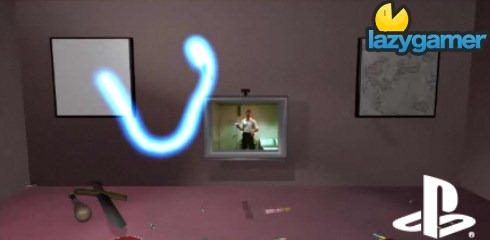 It is widely agreed that the upcoming PS Globe technology from Sony is the best of the motion control technologies and that their E3 event was the worst.
Honestly I don't think they were ready for Microsoft's announcement which then forced them to show their hand and they fluffed it a bit.
But back at Sony labs they have put together a more indepth technical demonstration of the Globe technology and while it still isn't anywhere as good as the Natal demonstrations it is still exciting to see the accuracy that we are going to have with them.
Last Updated: September 21, 2009