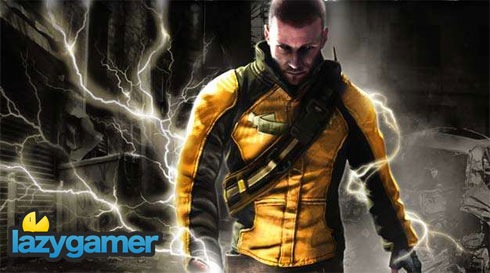 Not content with just saying that inFamous 2 could only happen on the PS3 the PS3 loyal developer has now stated that inFamous 2 is only using 50% of the PS3's power and it already couldn't be run on a Xbox 360.
And they expect to pile even more power into this game meaning that you will need to duct tape 2 Xbox 360's together if you want to run inFamous on the Microsoft platform.
Really though comments like this simply make a developer look a little ordinary as games like Gears of War and Mass Effect 2 have proven that the Xbox 360 is an incredible machine, it may not be as powerful as the PS3 but to say the PS3 is twice as powerful is a little bit of a stretch.
But then again Sucker Punch are betting the future of their company on the Sony platform so you can't blame them for trying to hype it up as much as possible.
I for one am looking forward to inFamous 2 and hope it lives up to the expectations they are setting.
Source: CVG
Last Updated: October 5, 2010