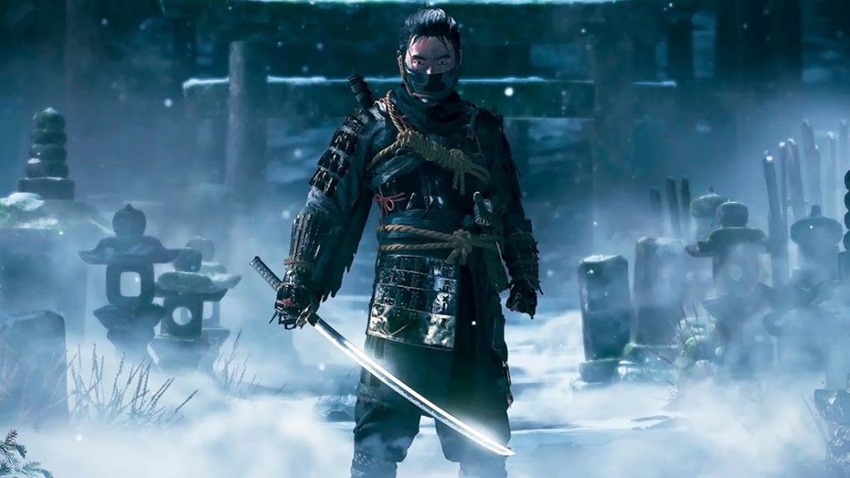 2020 was arguably the final year for first-party games on the PlayStation 4, and Sony closed off that era of console excellence with a love letter to Japan's brutal era of blood and steel. Developer Sucker Punch's Ghost of Tsushima wore its influences on its sleeve, juggling intense combat with references to the classic samurai cinema that famed director Akira Kurosawa had pioneered across multiple decades, resulting in a sharp and precise tale of survival on an island that was devastated by war.
In full circle news, Ghost of Tsushima is now set to get a feature film adaptation, with none other than John Wick's Chad Stahelski attached to direct. Sony officially confirmed the news on its blog, detailing that Uncharted movie producer PlayStation Productions will handle development duties on this big screen adaptation that Sucker Punch will also serve as executive producers on.
"We're excited to be partnering with Chad and 87Eleven Entertainment, to bring their vision of Jin's story to the big screen," PlayStation Productions boss Asad Qizilbash said. "We love working with creative partners like Chad, who have a passion for our games, ensuring we can create rich adaptations that will excite our fans and new audiences."
"The idea of translating our game into a new medium is exciting, and we're intrigued by the possibilities," Game director Nate Fox said.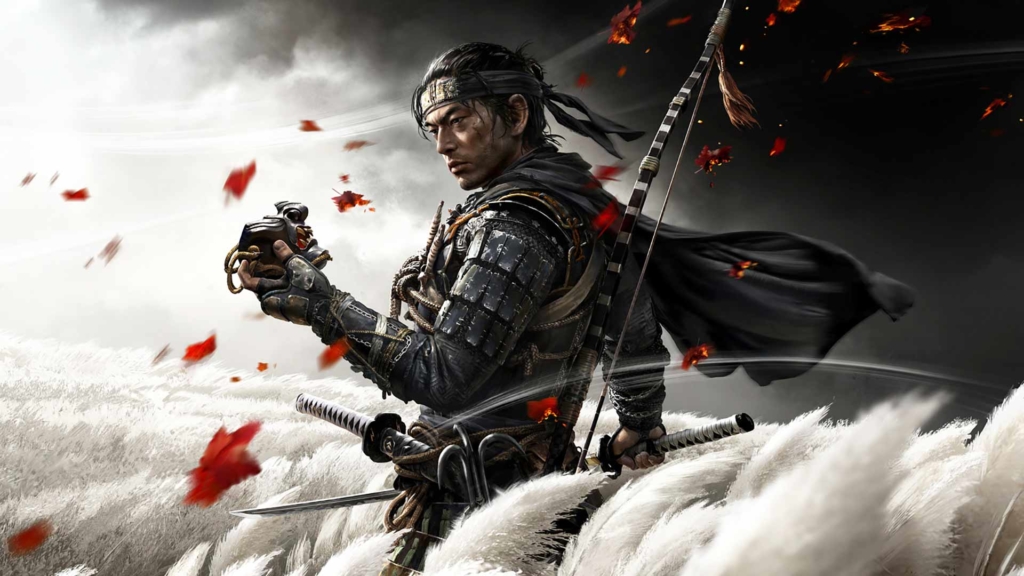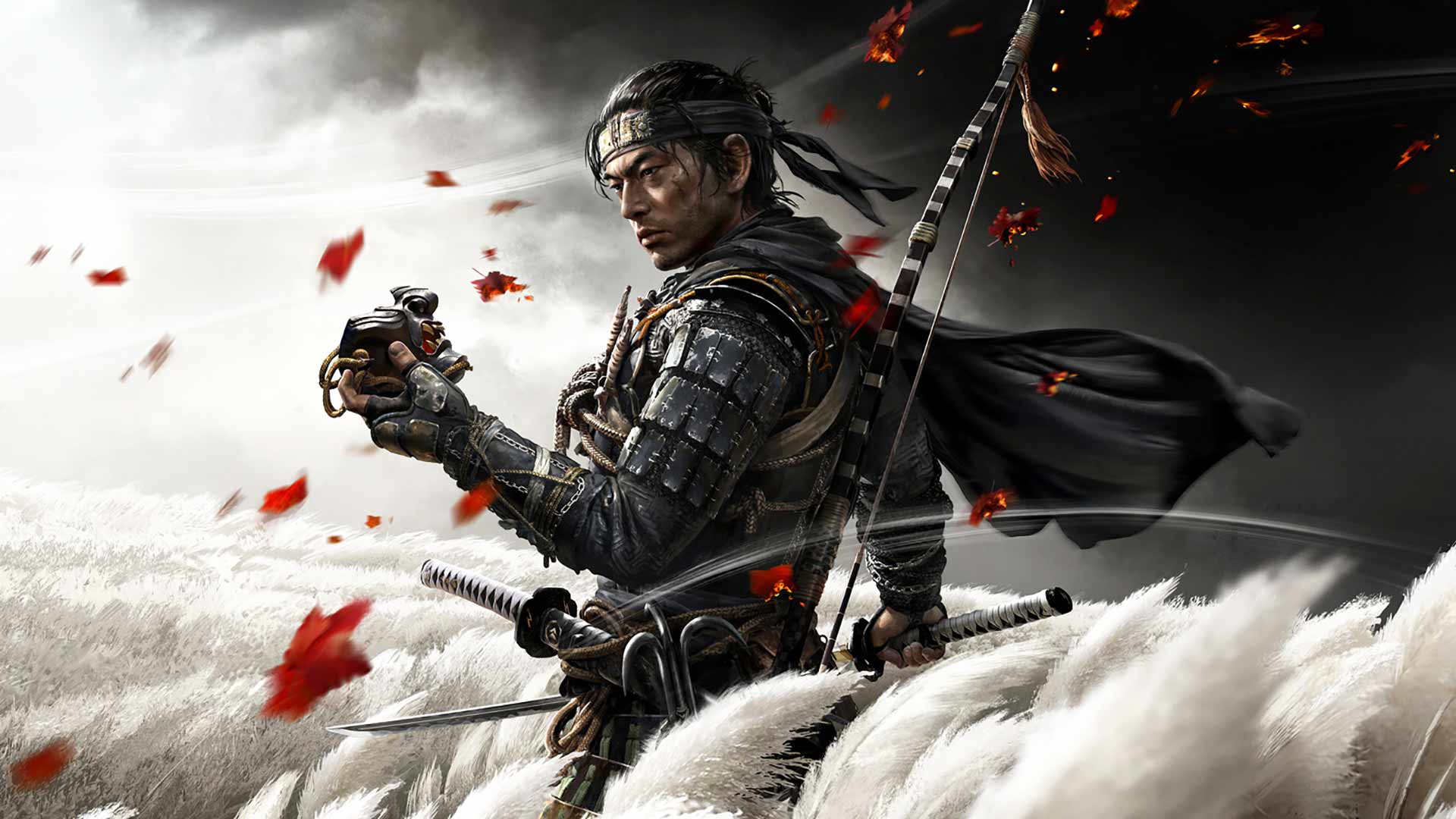 We've all been brought to tears in a movie theater surrounded by strangers. (Thanks a lot, E.T.) We've all gone to a movie on opening night when the crowd is so excited that they cheer as the lights go down. It's a group experience that isn't replicated anywhere else. To think that we could sit in the theater someday watching Jin Sakai up on the big screen is amazing. We'd all relive his tense transformation into the Ghost from a whole new vantage point.
What made Ghost of Tsushima so special last year wasn't really its wartime story of a samurai being forced to throw his honoured traditions away so that he could adapt to the Mongol invaders that had set up camp on his homeground. The game was an intense sandbox of action with some of the most beautiful environment designs ever rendered on console and combined with regular moments of white-knuckle duels and intense swordplay. All elements which play well with Stahelski's style of filmmaking that helped give birth to a Wick-edly cool action film franchise in the 2010s.
No casting or release date has been revealed yet considering how early in pre-production Ghost of Tsushima is, and it's just one of several big video game projects on the horizon. HBO is busy working on a Last of Us series, the Uncharted film starring Tom Holland recently wrapped up production, and there's even a Sniper Elite movie on the way from the same team that brought Assassin's Creed to the big screen.
Last Updated: March 26, 2021