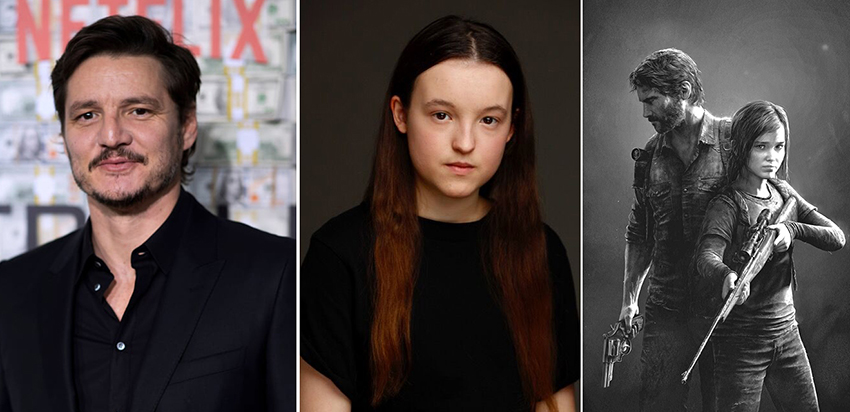 A pair of Game of Thrones alums are heading to the apocalypse, and luckily for them, this time there are no mountainous men or undead frost giants. There will be "clickers" though. In one of the potentially biggest bits of casting news of recent times, Pedro Pascal and Bella Ramsey have been cast to respectively play Joel and Ellie in HBO's upcoming live-action TV series adaptation of critically-lauded video game The Last of Us.
Pascal is currently one of Hollywood's hottest stars. After breaking out as Game of Thrones' charismatic Oberyn Martell (and then the Mountain having his hands break out of Oberyn's face), he would go on to land a string of popular roles in the likes of Narcos, Kingsman: The Golden Circle, Wonder Woman 1984 and more. Even when the productions he was in were not great, Pascal often stole scenes and became a fan favourite. Of course, the biggest gig of his career is currently his titular role in The Mandalorian. As the armoured bounty hunter Din Djarin, the Star Wars TV series has made Pascal a household name even though he barely shows his face. As for Ramzey, the 17-year-old actress gained a huge fanbase for her role in Game of Thrones from 2016 to 2019 as Lady Lyanna Mormont, the barely adolescent leader of House Mormont whose fiery spirit won the allegiance of warriors more than triple her age. She most recently also had a supporting role in the second season of HBO's His Dark Materials where she showed off more those spirited acting chops.
Developed by acclaimed dev studio Naughty Dog exclusively for Sony's PlayStation platform, The Last of Us originally released in 2013 and told the story of Joel, a grizzled smuggler who reluctantly accepts the task of escorting teenage girl Ellie across a post-apocalyptic United States that has been ravaged by a fungal outbreak that turns people into cannibalistic monsters. Survivors are forced to either eke out an existence in heavily policed quarantine zones or take their chances by throwing in with various independent factions, not all of them good. One of these factions, the Fireflies, are the ones who give Joel his smuggling gig, but don't explain why a young girl like Ellie needs to be smuggled across dangerous territory to a remote Firefly base.
Besides for its strong visuals, audio design, and visceral and tense action sequences, the game was massively praised for its writing and characters. The apocalypse often takes a backseat to the relationship between the gruff Joel – who is still coming to terms with the tragic death of his own family at the start of the outbreak – and the mysterious Ellie. The Last of Us would win a mountain of awards and become one of the best-selling PlayStation 3 games with over 8 million copies sold to date (1 million of that coming from the Remastered version released for PlayStation 4). A sequel was released in mid-2020 to more critical acclaim and record-breaking numbers (it's the fastest-selling PS4 exclusive ever with over 4 million copies sold in its first weekend). However, the direction of the game's narrative divided some fans.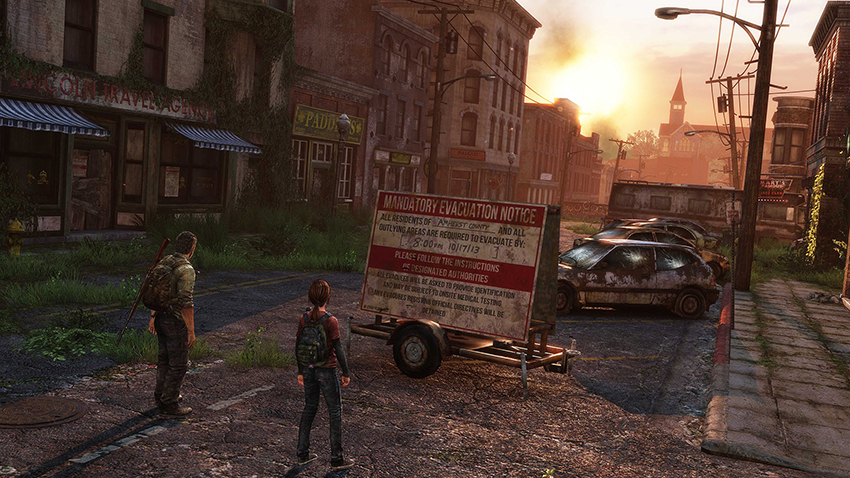 As for a screen adaptation of The Last of Us, Sony first announced in 2014 that a feature film was in the works, with the game's co-director/writer Neil Druckmann penning the script, Sam Raimi (Evil Dead trilogy, Spider-Man trilogy) set to direct, and another Game of Thrones actress, Maisie Williams, in talks to play Ellie. However, the production got stuck in development hell due to disagreements between Sony and Druckman about the script. Last year though, just a few months before the release of The Last of Us Part II, it was announced that the adaptation would now be a Sony co-produced TV series at HBO, with Craig Mazin – the multi-award-winning creator of HBO's masterpiece Chernobyl miniseries – joining Druckmann to write/exec produce (clearly, the TV network likes to keep talent in-house).
If this show is even half as good as Chernobyl was – and with the source material and the talent involved it should be way better than just half – we should be looking at potentially one of the best video game adaptations to date. We just don't know when we'll actually be looking at it.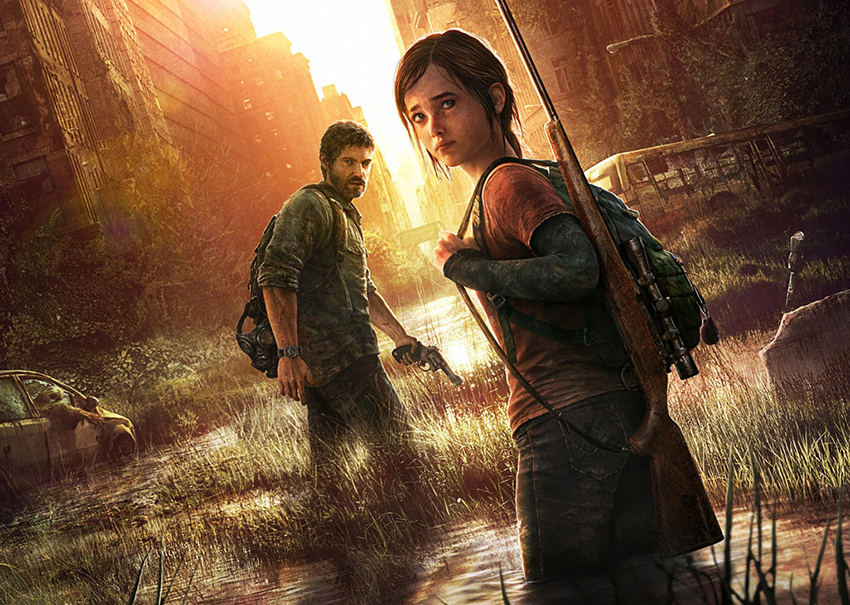 HBO and Sony Pictures Television greenlit the show this past November, but with the COVID-19 pandemic raging on, it's unclear when production will start. There are no worries about conflicting schedules with Pascal's commitments to The Mandalorian though. While he records all the dialogue, he splits actually performing under all the Mando armour with two stunt actors for various scenes. As such, his time is a lot more flexible (although the events of The Mandalorian season two would hint that he would be showing his un-helmeted face a lot more going forward).
Last Updated: February 11, 2021