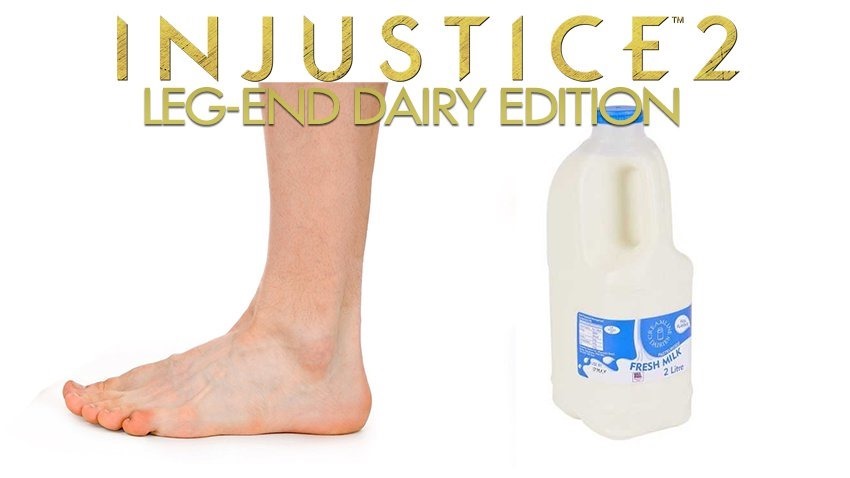 Injustice 2 is easily the best fighting game from last year. As is typical of fighting games though, it's received a wealth of post-release content, bringing two whole handfuls of new characters to the fight. NetherRealm seems to be done with new characters now, which means its time for the inevitable re-release, packed with all of the extra content.
For injustice 2, it's called the Legendary edition, and as you'd expect, it packs in everything that you could have paid for in the base game. Here's what is contains:
All downloadable playable characters: Darkseid, Red Hood, Starfire, Sub-Zero, Black Manta, Raiden, Hellboy, Atom, Enchantress and The Teenage Mutant Ninja Turtles.
Premiere skins available from the Injustice™ 2 Ultimate Edition including Power Girl, John Stewart Green Lantern, Reverse-Flash, Grid and Black Lightning each with unique looks, voices, and dialogue.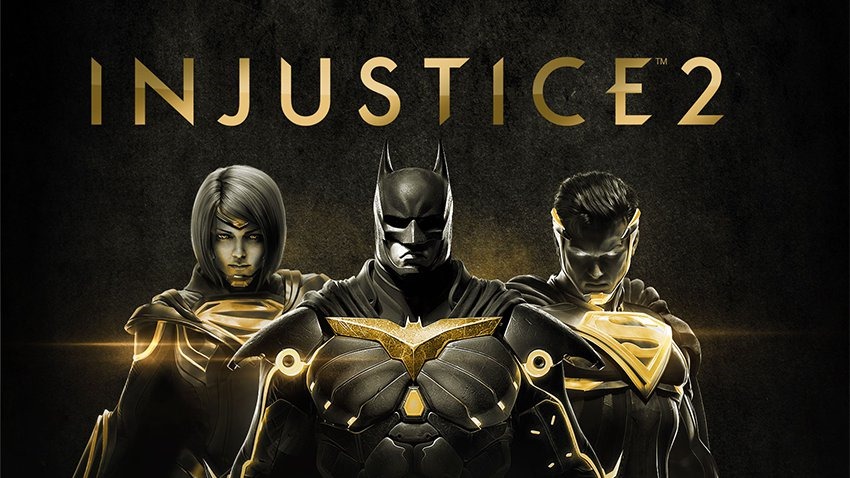 There are also a few tweaks and changes coming with the Legendary Edition that will make their way to the full game:
The introduction of the Learn Hub, the game's expanded tutorial
New Gear items for all characters have been added
The character level cap is increased to 30
A new Augment Slot is available at level 30
If you haven't yet played it, now the perfect time. Or rather, March 27 is the perfect time, as that's when the Legendary Edition will be out. It's coming to PlayStation 4 (and Pro), Xbox One (and X), and PC via Steam and the Microsoft Store.
It's a fantastic fighting game on consoles:
"Injustice 2 is NetherRealm at its very best. It's a game that succeeds not just as a great fighting game, but a superlative superhero one. An accessible yet deep fighting system, an engaging and cinematic single-player campaign, a rewarding loot system, and a wealth of content. Injustice 2 has it all."
And its PC port isn't rubbish either:
"Injustice 2 is already a fantastic game, and arguably the best entry in the fighting game genre for 2017. And now thanks to a surprisingly magnificent port, devoid of the headline-grabbing issues that plagued ports of previous NetherRealm Studios games, PC gamers can get to experience all that DC Comics fisticuffs brilliance for themselves in an even shinier package."
Last Updated: March 1, 2018