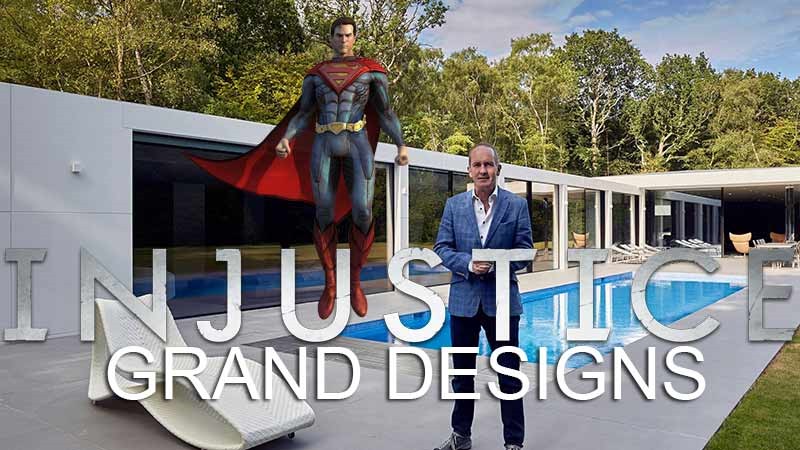 When it comes to visuals, fighting games have made the most out of any advances in console or PC hardware. On the surface, they actually have less to do than your usual big budget shooter which needs to leverage all manner of textures, effects and physics while keeping a consistent frame-rate going. But when your genre is usually focused on two demigods getting to beat the snot out of each other, that leaves a lot of room to make a more confined category of gaming look that much better.
Injustice 2 now runs on the Mortal Kombat X engine, software which provided some gloriously gory visuals last year. Honestly, I wish I could high-five the crew responsible for making waggling tongue physics so memorable from that one Scorpion fatality. But the update in engines really shines in Injustice 2. Characters look more detailed, the costumes boast the kind of textures that fashion nerds will appreciate and the backgrounds look more dynamic overall.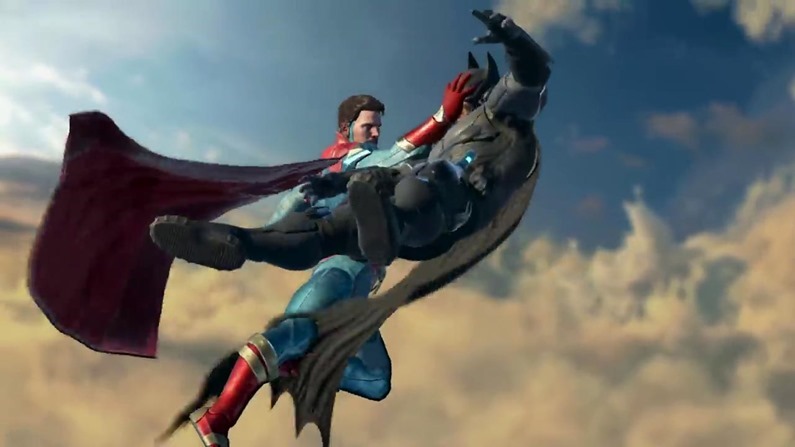 "Obviously the visual boost is probably the most immediately noticeable, but other aspects of the MKX engine have definitely been a huge help," NetherRealm Studios lead designer John Edwards explained.
More destruction in the environments, more detailed characters, and grander effects are all things that will make Injustice 2 a massive evolution from the first Injustice game. Additionally, we are bringing over everything from our updated MKX Online improvements, which we feel give players one of the best online experiences in any fighting game.
There was one other question that I had to ask. If there's one thing that the first Injustice game really achieved, it was creating a Superman who was a proper dick. I mean, the dude lobotomised Shazam. Dude. Is Superman an even bigger jerk in Injustice 2 or has that time-out session in a red solar prison cell helped mellow the tyrant of steel out a bit?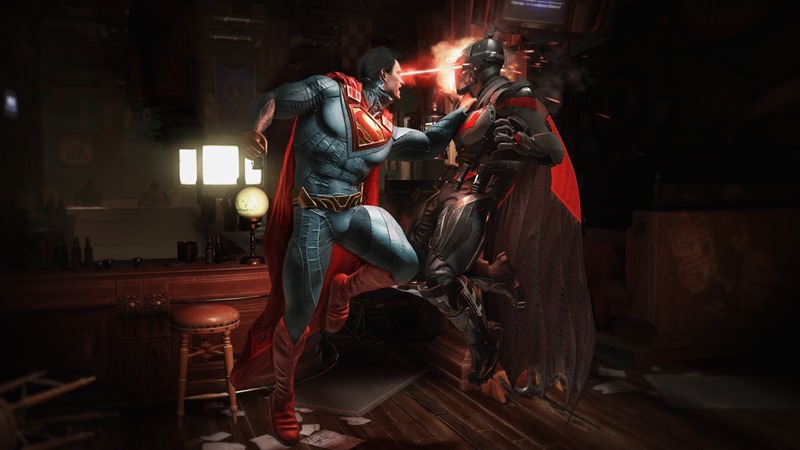 "There is no way you are going to convince us to spoil that for you! You'll just have to wait and see," Edwards teased.
Last Updated: November 11, 2016