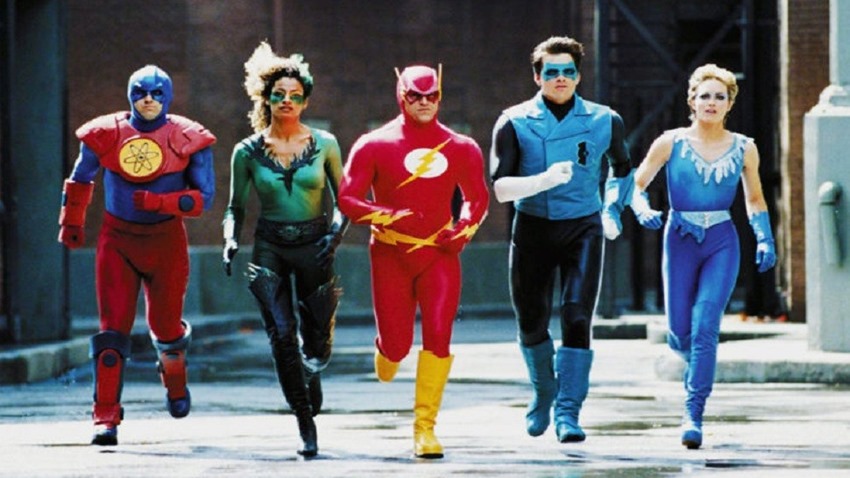 It used to be that when a game was horribly horribly unbalanced, you were just about f***ed. Couldn't get past that damn loading dock droid in Rise Of The Robots? TOUGH. Did any of the early Ninja Gaiden games leave you crying naked in a cold shower? Tell it to somebody who cares. But these days, a quick balancing act is only a few megabytes away.
There's no other genre around that requires such precise fine-tuning as a fighting game however. With players able to find all manner of exploits within hours of getting a game in one of the most competitive communities around, constantly applying a spirit level to the battlefield is a necessity. And nothing helps prepare that arena better than a quick round of beta action.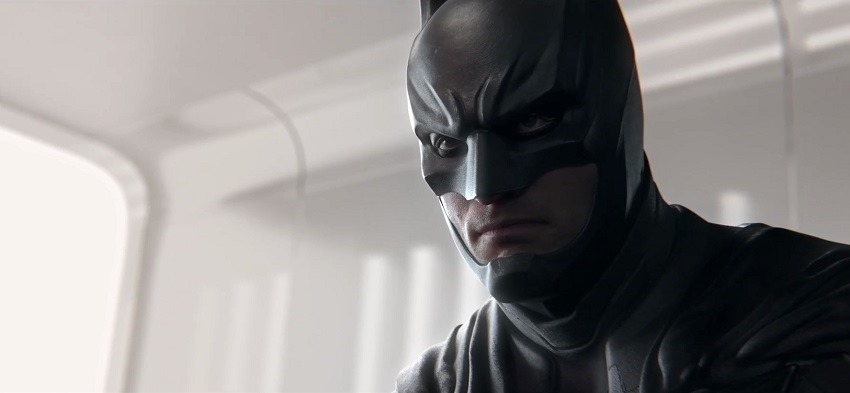 That's the topic of the day, as upcoming face-smasher Injustice 2 will be dropping a beta on fans soon. Developer NetherRealm has opened up a registration page for PlayStation 4 and Xbox One players to sign up for, with no actual release date for the beta announced…yet. And that's it really. There's no other details available but I'd wager that participants will most likely get a chance to field-test characters such as Batman, Superman, Aquaman and Wonder Woman in combat.
I've got a feeling that NetherRealm will be extra-keen on hyping up the online play for Injustice 2, especially with the customisation options available so that everybody can feel special when they apply hot pink shaders to their Dark Knight. What, just me? Injustice 2 is out in May in three different editions that sounds a bit silly really.
A new story trailer for it was revealed earlier this week, confirming that characters such as Poison Ivy, Darkseid, Brainiac and Bane will be ready to rumble.
Last Updated: January 20, 2017