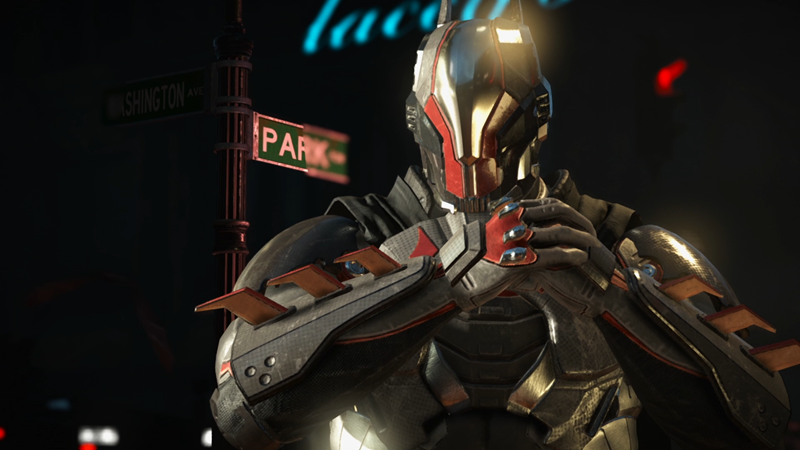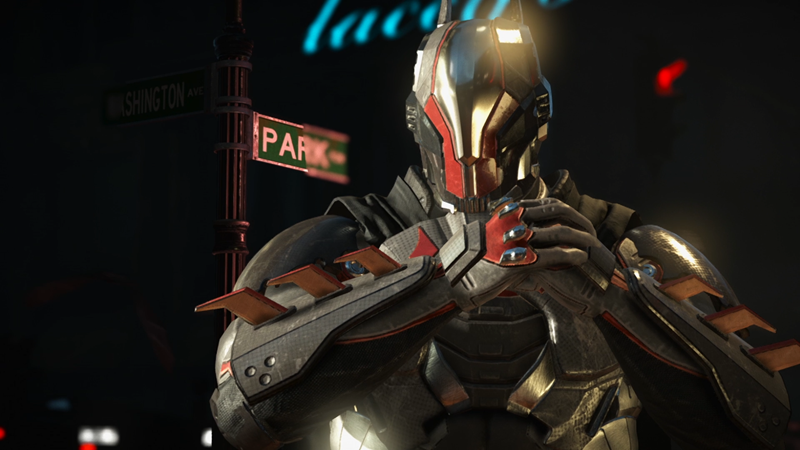 Death, taxes and fighting games with crappy storylines to justify their digital fisticuffs are a few constants in life. But NetherRealm's take on the genre may just be an exception to the rule, as the recent pair of Mortal Kombat titles and the 2013's first Injustice game were just as gripping to watch as they were to play.
It's a game where a fight between Batman and Superman actually makes sense, built on five years of animosity in a new world order with nary a sign of the Dark Knight being triggered whenever he walked into a camping shop and an assistant would ask him if he'd like to see their new range of Parkas on display.
Now, Injustice 2 is on the way. And it'll be out on May 16, because May is the greatest of months and I may be slightly biased because that's also my birth-month. So says director Ed Boon, who tweeted the info out:
— Ed Boon (@noobde) January 6, 2017
Since its reveal last year and a tour around the convention circuits, Injustice 2 has been a bit quiet. What has been glimpsed however in the last couple of months, is that NetherRealm's brawler is actually looking visually shinier. Lighting models look more realistic, characters look more dynamic and we've had a glimpse at a few new additions to the roster along the way.
Other than that, NetherRealm is also betting the farm on the Gear System, to help give their latest brawler an edge against its competition. Hell, 2017 might basically be a sequel to Marvel vs DC, seeing as how Capcom will also be bringing out their big guns in the form of Marvel Vs Capcom Infinite this year.
I just really, really wish they'd change Batman's default standing pose. He kind of looks like he's trying to flag down an Uber ride. Or something a bit more juvenile if you catch my drift (Pssst I'm referring to pickle-tickling/punching the prime minister/abusing the wicked stick).
Last Updated: January 9, 2017