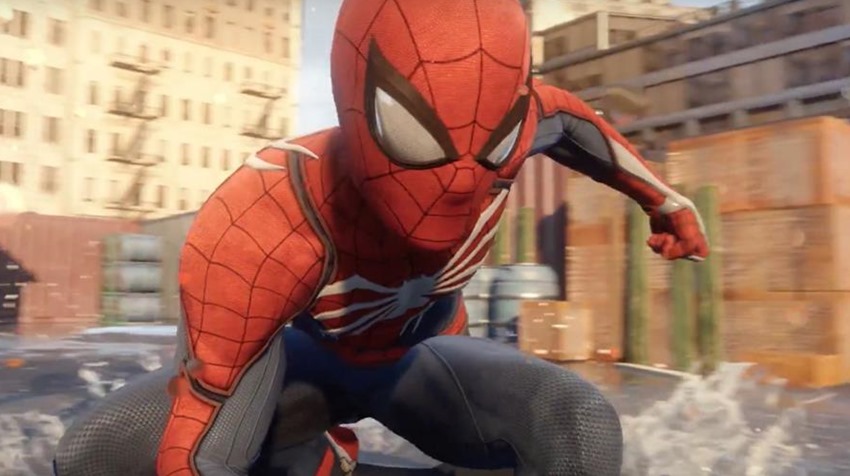 Peter Parker never has it easy in life. A webslinger who usually finds himself battling supervillains and chest colds, the appeal of Spider-Man was always that there was a very relatable person under the mask. A human character whose sense of responsibility has shaped his destiny to always do the right thing, no matter the personal cost.
I'd still kill to have the proportionate speed, strength and agility of a spider if given the chance. It's also why I'm banned from the tarantula display at the zoo, as the workers there finally got fed up with my horribly messy attempts to shove arachnids into a portable microwave. Spider-Man may have the worst luck in the world, but he's still a hero who is quite simply spectacular. A facet of the wallcrawler that developer Insomniac wants to show off in their game.
"You may have heard that we're making a Spider-Man game with Ted Price's team at Insomniac and our friends at Sony Interactive Entertainment," Marvel Games creative director Bill Rosemann said at the DICE Summit 2017 via Reddit.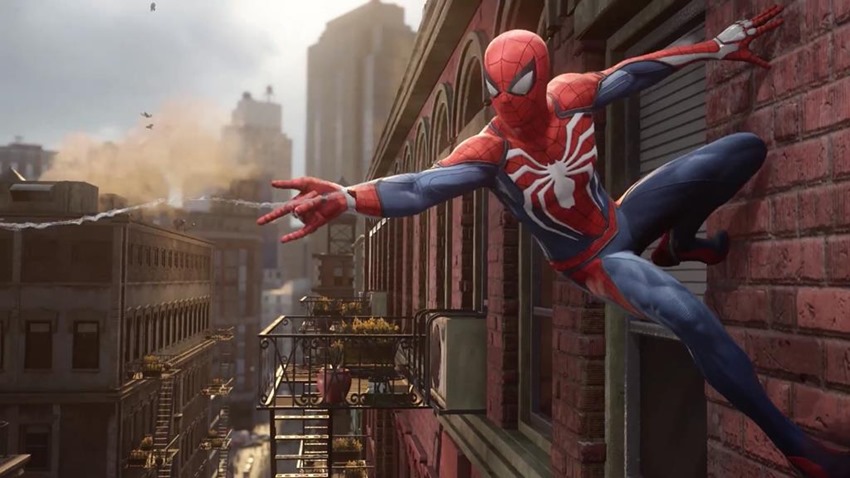 The other day we were sitting around talking… Insomniac is only ten minutes away from Marvel Games offices… and we're eating lunch and talking, asking each other: Hey, when you first get into Spider-Man? And we all realized we had the same story. We discovered him when we were very little. Not only that, we all realized that we all owned the same Spider-Man underoos back in the day.

And it feels like our lives have driven us to this moment. This is our purpose: to show the world why this character is so awesome. To bring this fictional world into the real world. It's very personal for us. We're going to focus our life's journey into this game, to celebrate him with the world." Hmm, anyone betting on promotional Spidey underwear with the special edition…?
I love that. I love that a studio clearly has a love and a passion for the project that they're working on, that it's not just another job to them. Spider-Man is awesome, for various reasons. Power and responsibility, the right attitude to do the right thing and a character who you can easily relate to makes for a hero that simply resonates with audiences.
Current Spider-Man writer Dan Slott penned my favourite version of the amazing arachnid, a hero who didn't just put his ideals into practice, but showed just how fantastic a hero he truly is when he set out to protect New York City: Nobody dies. A simple mantra and almost impossible to enforce. Unless you're Spider-Man of course. That's what makes him not just awesome, but also a hero.
Last Updated: March 27, 2017