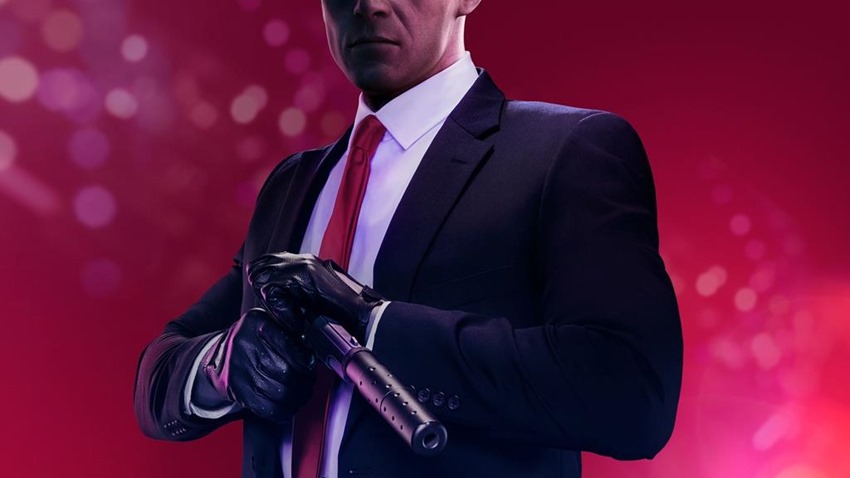 For a game that runs so smoothly and manages to cram in some of the very best visuals in the industry today, you wouldn't say that IO Interactive's rebirth of Hitman since 2016 has been sailing through some especially turbulent waters. If you've been keeping, then you know the story by now: Hitman released to rapturous acclaim but its episodic model didn't have many fans despite its consistent quality and eventually led to Square Enix parting ways with the developer.
Tough times lay ahead for IO Interactive after their Squexit, but they managed to weather the storm and crack out the superb Hitman 2 in just under two years with half the staff of the first game. There's a story there that is worth being told, and it's one that NoClip's Danny O'Dwyer has started revealing in the latest episode of his amazing documentary series that shows what goes on behind the construction of development games.
There's a ton of fascinating information here, but it's during one of the interviews with IOI CEO Hakan Abrak that the existence of Hitman 3 managed to slip out:
When the World of Assassination [is complete], it's going to be one game with all the locations starting from Paris in Hitman 1 to the last location in Hitman 3, where it's 20-plus locations.
The rest of the video is an amazing deep dive into how Hitman managed to find success during its darkest hour, starting with how IO Interactive used the much-maligned Hitman: Absolution as a springboard for their stab at Agent 47's global escapades to how the soft reboot created a product which was modular in design and could easily evolve with the times.
Fascinating stuff, with more to come as NoClip dives deeper into the world of assassination that IO Interactive has created. If you're a fan of the series, then the year ahead still looks brilliant as a new Sniper Assassin map arrives today while another location primes itself for Agent 47's brand of delicious ironic "accidental" death machinations later on.
Last Updated: July 30, 2019