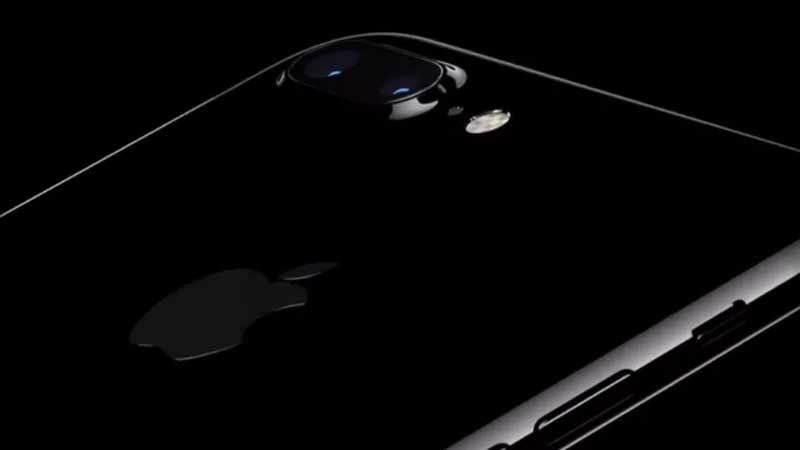 Update: And we have new details on the iPhone 7! Apple's latest phone will sport a design similar to last year's iPhone 6, but the aluminium body will now pack a dual camera system, stereo speakers and a blacker than the blackest black multiplied by infinity colour scheme. The iPhone 7 will also be water resistant, with the 3.5mm headphone jack now properly extinct.
Apple says that the iPhone 7 will be up for purchase on September 16, with pre-orders beginning today.
Hey, Apple has a fancy shindig going on tonight, round the same time as the PS4 Neo is presumably being revealed. Gee, I wonder what they'll be announcing? And more importantly, will it rhyme with My Bone Devon? Yes, yes it will. Because thanks to a quick blunder on the Apple website via Reddit and Eurogamer, we now know that Apple will be showing off the iPhone 7 and iPhone 7 Plus later tonight.
According to the sneak peek, the new iPhone 7 will indeed Jack off, but not like that you massive pervert. The iPhone 7 is sans the regular 3.5mm headphone Jack as the site detailed that it'll offer Airplay, Bluetooth or wireless music connectivity and a Lightning adaptor for anyone who wants to stull use a wired headset.
As for the rest of the phone, you can expect an improved screen, a better camera and fancier internals when it's properly revealed tonight.
Last Updated: September 7, 2016