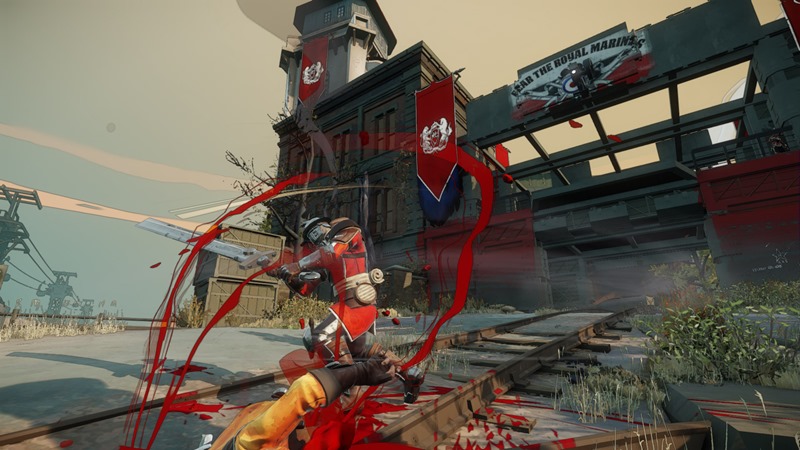 Not all games should be completed. I know that sounds harsh, but there are plenty of game ideas out there that simply don't work for one reason or another – they might feel overdone, or tired, or dated, or any other number of things that make it best for the game to return to the studio and maybe get reinvented as something else. Bethesda's BattleCry might be doing just that.
BattleCry hasn't really been getting the attention it hoped for. In fact, most of the time we all keep forgetting it exists and then E3 rolls around and Bethesda reminds us of it and we go back to ignoring the game. Unfortunately for Bethesda, it just hasn't captured gamers' imaginations, and they seem to be ready to acknowledge this. Progress Bar reached out to Bethesda regarding BattleCry and received the following response.
We have concerns about the Battlecry game and whether it is meeting the objectives we have for it. We are evaluating what improvements the game needs to meet our quality standards. The studio remains busy during this process on multiple projects.
I'm glad to hear the studio is still busy on multiple projects, but I think that Bethesda needs to evaluate not just the game's quality standards, but what's happening in the game market and whether there is actually any demand for this title. I doubt that we will see it released – the amount of marking that would be necessary to drive up some degree of interest in the game is just so high that it might not be offset by the number of sales the publisher can expect. I suppose we will just have to wait and see if BattleCry makes it to yet another E3.
Last Updated: October 8, 2015