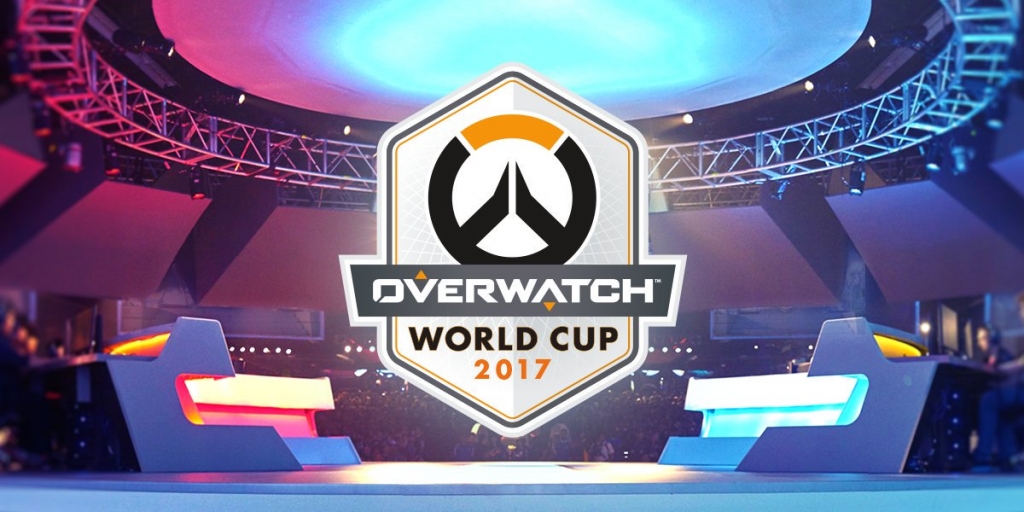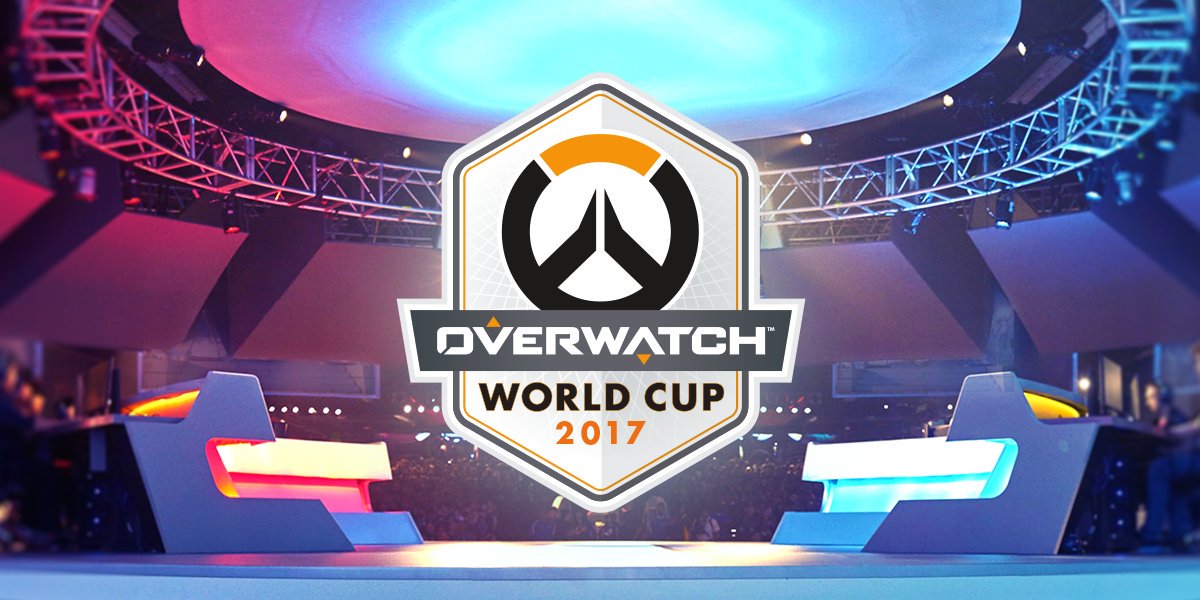 As readers of this fine site are well aware I've been in and out of the local esports industry for years and have a hate/hate relationship with some local esports organisations, people and games. I for one could live happily ever after without seeing another CS:Go or DOTA 2 game but at the same time I really do want esports to succeed as I'm an avid traditional sports fan and obviously a big fan of videogames.
My current addiction is Overwatch where I'm just about to unlock my silver portrait and which is a game my household owns 5 copies of. As such my enjoyment of this weekend's Overwatch World Cup Qualifiers is probably hugely biased, but it has been the first online esports competition that I've voluntarily watched many, many hours of. Now don't get me wrong when I was at COD XP last year watching the finals I absolutely thoroughly enjoyed it and earlier this year at the Mettlestate CS:GO finals I was all in. But being in the crowd at an event and watching online are two hugely different experiences.
I likened this weekend's experience to my history of watching Rugby games. I'm not a fan of Rugby really; I'm more a real football fan but I've been to Rugby stadiums before to watch games and while in the stadium it's great. I also always watch the World Cup with friends and have a great time but you are never going to see me choose to watch a Rugby game on TV between two clubs. It's just not my thing.
It's the same with Overwatch. I couldn't name a single player or professional team on the planet. I have zero interest in them either. But when I was on YouTube this weekend I saw the qualifiers were being streamed and I clicked over to watch Canada take on Singapore and I have to admit I was hooked. The production quality was top notch, most of the presenters were knowledgeable and welcoming. The less said about the player interviewer the better, but the entire experience was enjoyable.
The shoutcasters did a great job of explaining the great plays and mistakes that were made that weren't that obvious and while all things can be improved I am actually really looking forward to this weekend when the next qualifiers are on. I think America and Great Britain are in action this weekend which are two teams I'm interested in watching. For this last weekend I hung my colours on the Canadian team who didn't disappoint by winning all their games to ensure they didn't have to face the mighty South Korea in one of the two play offs. They ended up going up against The Netherlands who pushed them all the way but in the end, Canada sealed their spot at Blizzcon later this year for the finals.

South Korea on the other hand simply trolled everyone by running entirely different team make ups in pretty much every round and decimating everyone. In the end, the only hero that South Korea didn't run was Symmetra, which I found to be hugely offensive to my Indian death dealer. But I guess they simply ran out of opponents before getting to her.
I thoroughly enjoyed the 5 or so hours of Overwatch that I watched this weekend and while Overwatch has been getting abuse from the typical esports reporters and team owners across the planet I think Blizzard may be on to a real winner here. They are not following what has worked for CS:Go or DOTA. They are just taking the good from those and adding their spin on it.
I have some complaints though.
The teams kept swapping colours between red and blue. Seriously can't they just keep the same colour the entire 5 match series?
For the love of all things good please stop putting oversized headsets on the desk commentators. It's dumb.
If they could improve the replays with the ability to draw on screen like traditional sports it could go a long way
Show players names above their pictures. They don't look like the characters so help us build an attachment in some way
Oh, and to the person at Blizzard who decided to stream to Youtube instead of only Twitch. You're a genius, thank you –  and go Team Canada!
If you were wondering where South Africa was? Well to put it simply we weren't good enough to be invited to the qualifiers and if we were the MSSA would probably have ruined it for everyone anyway so you are going to have to pick another side if you are going to watch. All games are streamed on the Overwatch esports channel on YouTube
Like esports?
Check out esports central
Last Updated: August 7, 2017