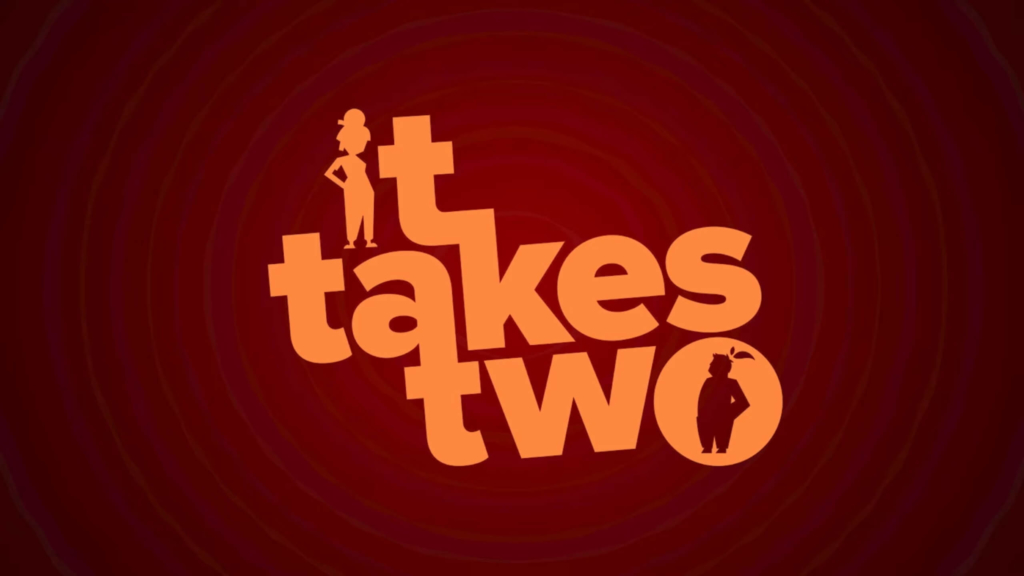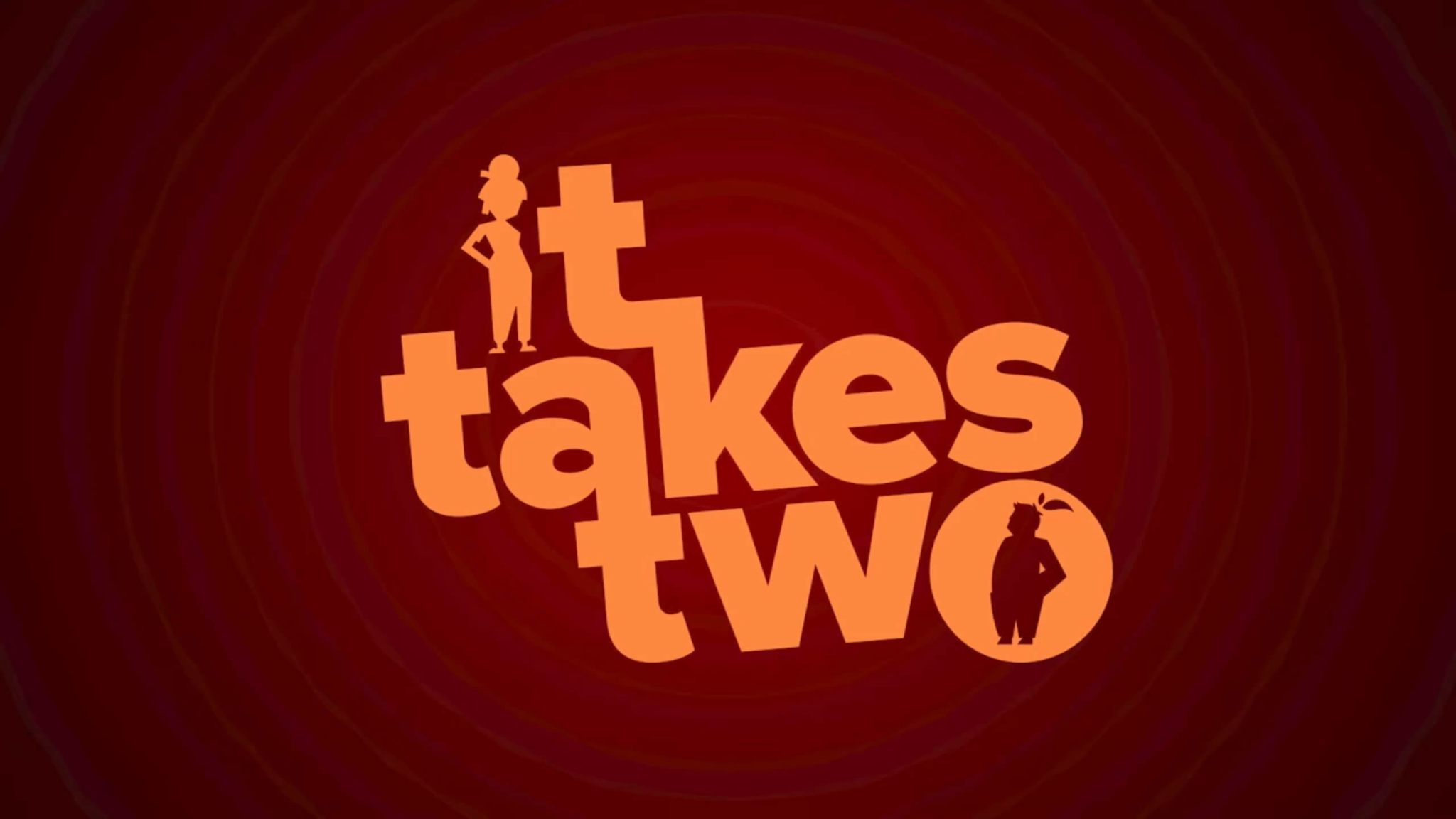 It Takes Two is the cute upcoming co-op game from Hazelight studios and while we may have some super secret hands on with the upcoming game coming up soon enough for now hopefully this brand new trailer will tide you over until then.
As you can see in the trailer there are a ton of very clever puzzles and interactions that you need two people to work together to pull off along with what feels like quite a clever and funny story. I'm really looking forward to giving this a go.
What's also really exciting is that the game will be released with a friends pass so you only need one copy to play co-op even if your friend isn't in the same location. I mean if this isn't the best first date idea I don't know what is….
Yeah my wife says I don't understand romance a well.
Last Updated: February 22, 2021