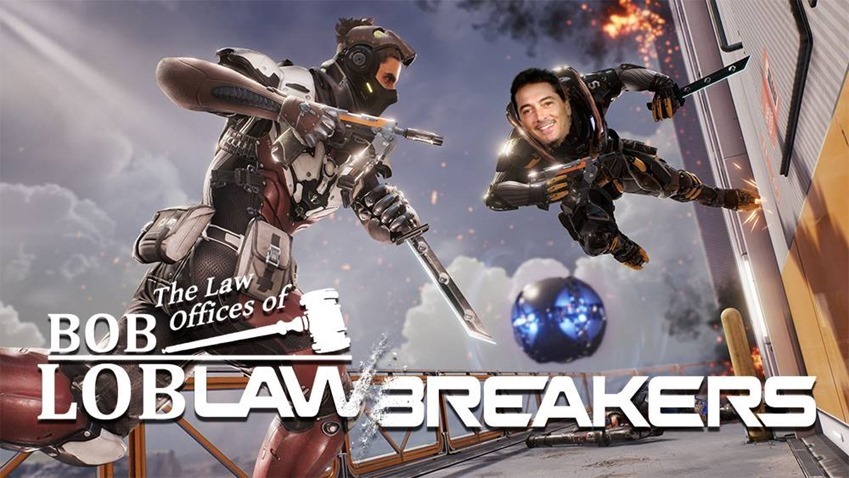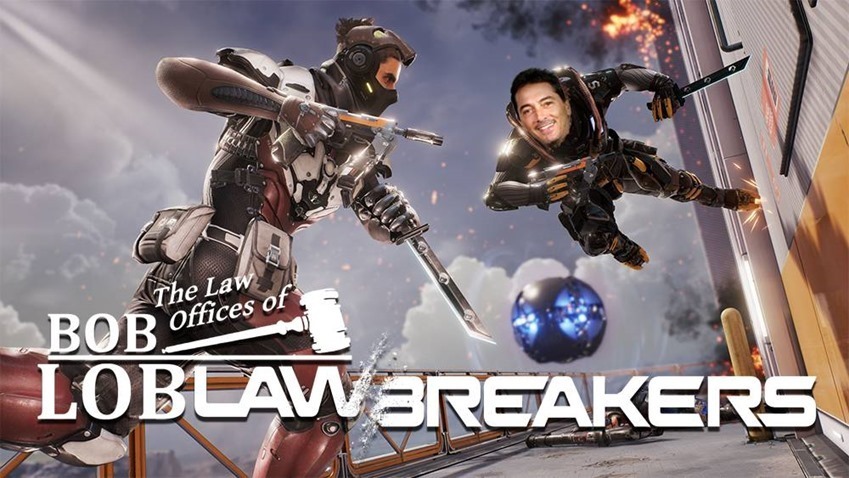 Lawbreakers might just be one of the best shooters that few people are playing this year. Take a gander at the Steam charts, and the concurrent players for the Boss Key Studios debut game borders almost on non-existent. Which is baffling stuff, as Lawbreakers is a solid title with plenty of attitude, ideas and variety within its hero-shooter setup.
So what's the deal? Where's the fanbase and how much do the numbers really matter in the long-term vision for Lawbreakers? "There is a situation where players look at numbers on Steam; that doesn't happen on PlayStation 4," Boss Key Studios boss Cliff Bleszinski said to GameSpot.
People cough up 30 bucks and hop online and they don't overthink it. On PC there is you wanting to declare something a success or a bomb by this internet culture that loves to just observe things. But it's like, guys, you know, the small bit [of players] that we have, we're going to continue to iterate and engage. As we issue content drops, maybe there's going to be sales or potential free weekends down the line, continue to fluff that CCU up.
The solution? Boss Key Studios adopting a mindset that allows Lawbreakers to find a dedicated audience over the many months to come. It's not about grabbing as many players as possible right from the start, but earning that crowd of committed competitors as Boss Key add new maps, a Boss League ranked mode and a new class for players who prefer to play defense. "It's a marathon. Not a sprint," Bleszinski said.
We're going to keep iterating keep working on it. At the end of the day, I didn't want to make the exact same archetypes that everybody else did. I wanted to make a game that was first and foremost a shooter for shooter players.

We need the bodies. We need to keep fluffing up the CCU. We need to do what we can to let people know this is a really sweaty palm type of experience that can hopefully lend itself to eSports. But you know, I have to keep this game alive, first and foremost. I can be very cocky and very brash on social media. And realising that, you know, we have a fledgling player base. It's been very humbling for me. I'm going to continue to iterate on this game, continue to add to it.

And try to be less of a dick, honestly.
The rest of the interview is well worth a read, as it details how Lawbreakers wants to emulate the success of that other game I've heard so much positive spin about, Warframe. It's a fascinating insight into the state of Lawbreakers, and how it intends to be a platform that wants to be rewarding to anyone who commits more time and energy to playing it. Even without it's upcoming updates, Lawbreakers is still one hell of a game, full of a certain brash energy that you won't find anywhere else.
Hopefully, it manages to stick around for much much longer.
Last Updated: September 15, 2017