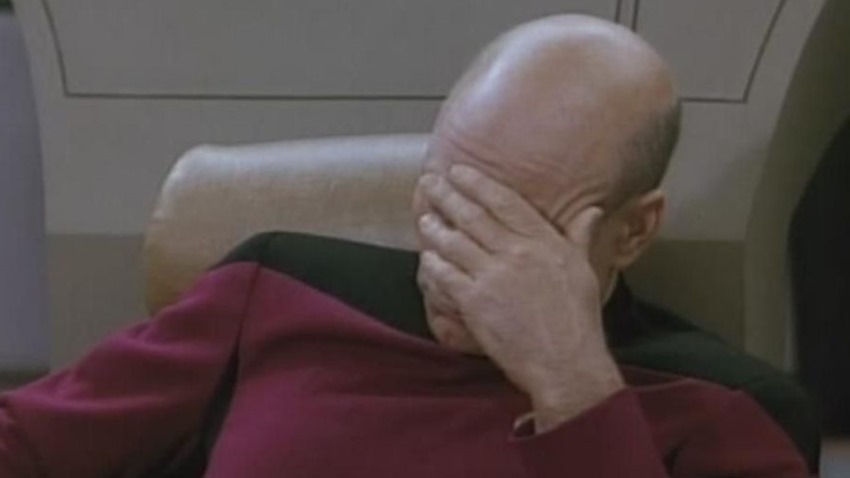 We may not have a consistent supply of power to keep the lights on, but if there's one thing that South Africans do have, it's a level of freedom that we make the most of. In terms of entertainment, we've got it made. We can create content online, upload it and publish it without having to worry about a squad of goons bashing down our door for daring to publish a highlight reel of Apex Legends kills.
That may be changing soon.
The controversial amendment to the Film and Publications Act is now literally a signature away from being made law, as the bill recently got the nod from Parliament and the National Council of Provinces:
What does this mean for you, the streamer and content creator? According to the bill, failing to register with the FPB and uploading content could have dire consequences:
Any person who knowingly distributes or exhibits in public a film or game without first having been registered with the Board as a distributor or exhibitor of films or games shall be guilty of an offence and liable, upon conviction, to a fine not exceeding R150 000 or to imprisonment for a period not exceeding eight months or to both a fine and such imprisonment.
Imagine going to jail, for uploading a stream of Apex Legends. Imagine sitting in a cell with rapists and murderers because you wanted to stream your games. Madness. It still remains to be seen just how the FPB even plans to enforce these draconian rules once the president signs the bill. Even on a local scale, policing the internet is a massive task and one that can only be done so by turning off access to it entirely.
According to the bill, our daily uploads are breaking the law and I won't lie to you guys: I'm a little bit scared right now. Hell, store fronts like Steam and Good Old Games? They'll need to register with the FPB before they're allowed to sell games locally, and you can just see all the shits they give right now for going through that process.
It's a dark day for the country, in more ways than one. But hopefully, it's also the start of a fight and a concerted effort from all spheres of media to take a stand against a fascist bill that is thinly disguised as being for the greater good of the nation.
Last Updated: March 20, 2019