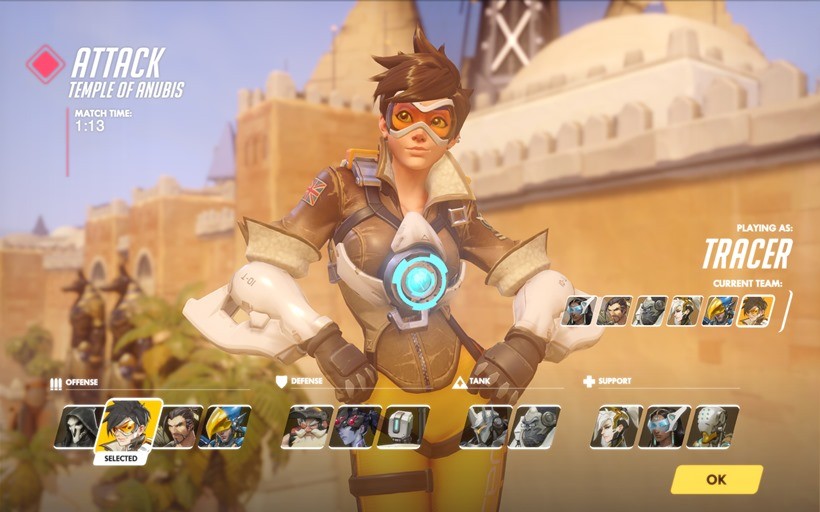 It's BlizzCon week baby! The best video game convention in my opinion kicks off over the next two days, as the Anaheim Convention Center crams fans, love and games that end in Craft together for a weekend of panels and hands-on sessions. Every year, Blizzard makes an effort to have a surprise or two up its sleeve, from new World of WarCraft expansion announcements to PC games being ported on over to console.
And Overwatch, their Saturday morning cartoon shooter was most likely one of those big surprises that they were saving for the opening ceremony in a  few hours. There's been a lot of talk as to whether or not Overwatch would pop on over from PC and onto console as well. Well wonder no more, because it's official: Overwatch is no longer a PC exclusive.
Thanks to US retailer GameStop jumping the gun and taking pre-orders for the game, the word quickly spread. Priced at the standard retail price of $60, Overwatch went up on the GameStop site with listings for PlayStation 4, Xbox One and PC.
With the cat out of the bag, Blizzard confirmed the console push and published the following image on their website: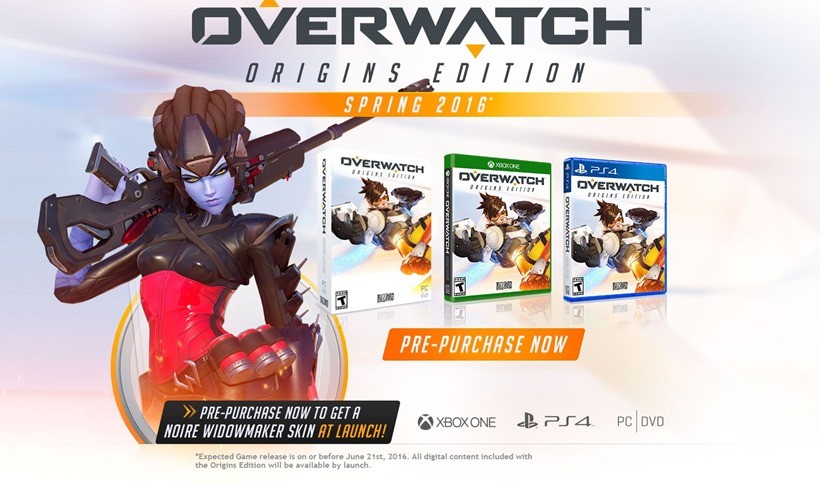 So here's the odd thing: Overwatch looks to me, like a free-to-play game that'll be supported by the usual micro-transactions. It doesn't look like a $60 game to me, and I mean that in the sincerest way possible. It very much has the appearance of a title geared towards a quick expansion through freemium policies, much like SMITE and Warframe does on console right now.
So why the $60 price tag? I wouldn't put it past Blizzard to release the game in several flavours, with a standard pack throwing in all manner of extras. It's pretty much something that they've done with Heroes of the Storm already. Anyway, this is good news. For me at least, because I wasn't sure if my PC could run Overwatch.
AGB has a link for what the Origins Edition includes:
21 Heroes
5 Skins
Blackwatch Reyes (Reaper)
Strike-Commander Morrison (Soldier: 76)
Overgrown Bastion
Security Chief Pharah
Slipstream Tracer
Overwatch-themed content for several Blizzard games
But having a console version of that game? I'm over the freakin' moon. Matty will most likely get some console hands-on time with Overwatch this weekend, so keep an eye on him.
Last Updated: November 6, 2015