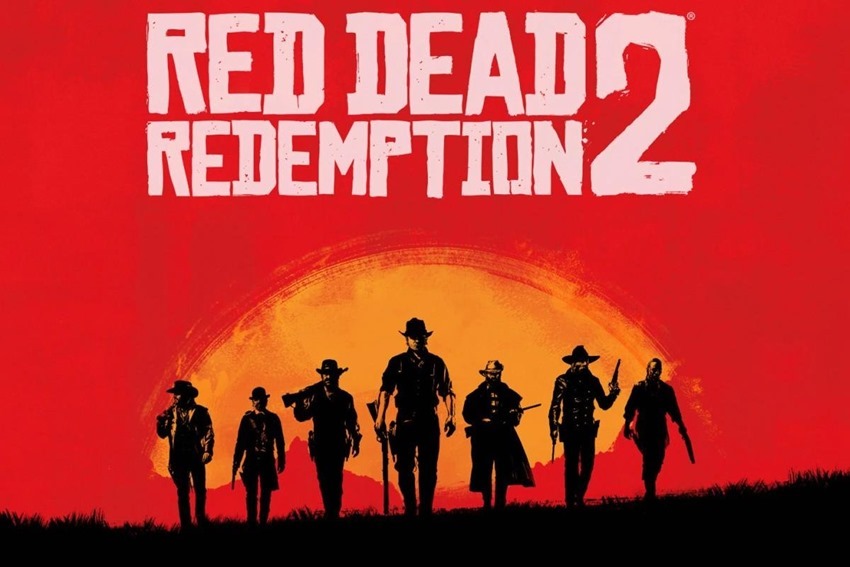 The oft-rumoured, much hoped-for Red Dead Redemption 2 PC has officially been announced, and will be hitting the platform on November 5.
As expected when the company released its own launcher, the thing was in preparation for Red Dead Redemption 2, which will be available on Rockstar's on launcher next month. Pre-orders for the game open there on October 9. It will, however, also be coming to other digital PC stores with pre-orders coming to the Epic Games Store, Greenman Gaming, the Humble Store, GameStop, and "additional digital retailers" later. Steam users will have to wait until December, possibly signifying that big publishers have had enough of Steam's 30% cut.
Rockstar is incentivising pre-orders by allowing those who do to pick two free games from its back catalogue from Grand Theft Auto 3, Grand Theft Auto: Vice City, Grand Theft Auto: San Andreas, Bully: Scholarship Edition, L.A. Noire: The Complete Edition, and Max Payne 3: The Complete Edition.
According to Rockstar, the PC version will feature "a range of graphical and technical enhancements for increased immersion along with new Bounty Hunting Missions, Gang Hideouts, Weapons and more."
Now I may actually play it. I despised the game on console, party for its weird input lag, and also because the actual meat of the game was such a boring slog. Hopefully, a PC version means mods, which can remove much of the busywork. That said, many people adore the game, with our own Darryn giving it a glowing review:
"Red Dead Redemption 2 is a story of endings and new beginnings, of the birth of legends and the consequences that come with creating a myth. It's all wrapped up in an immaculate presentation, told over dozens of hours and adventures that leads to an inevitable conclusion: Red Dead Redemption 2 raises the bar for the sandbox genre and stands tall as the definitive western game of this or any other generation."
Last Updated: October 4, 2019