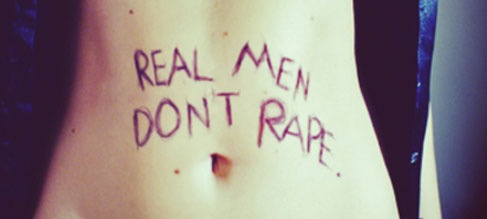 Japan, the land of the rising sun and birthplace of animated tentacle rape, has (rightly so) taken a hard stance of the decidedly perverse sub-genre of adult games that relate to the despoilment of women. RapeLay, the 2006 paedophilic rape game that recently stirred international controversy, and similar games have been banned outright -  and has now lead to the arrest of a man found propagating it.
Hidetoshi Fukuzawa, a resident of Kawasaki and sex industry worker has been arrested by the Kyoto Police's High Tech Crime Unit for illegally sharing the game via "Share," an online file-sharing service. Affirming his innocence, the ignoble despot pleaded that "I downloaded it,but I didn't leak this onto the internet."
That makes it all better, your morally bankrupt scum.
Source : Kotaku
Last Updated: July 9, 2009