Although I really hope it's not actually called that because that would be a terrible name for a sequel.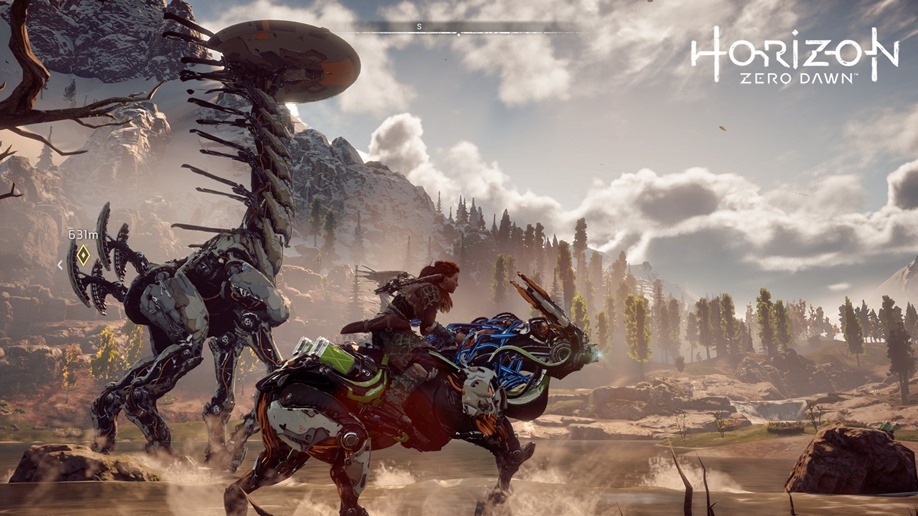 Two years ago Guerrilla Games left the world baffled as they dropped what ended up being one of the most praised and beloved games of 2017, Horizon: Zero Dawn. The developers, who made a name for themselves cranking out the very okay Killzone franchise, switching not only to a new, original intellectual property but to an entirely new genre, taking the often straightforward corridor shooting of Killzone and replacing it with the vibrant open-world of Horizon. It's a fine game with a great story to tell that ends on somewhat of a cliff-hanger. Fans won't have to worry about never heading back to the mysterious, robot-infested world of Horizon though because it seems like Guerrilla Games is currently hard at work on the sequel.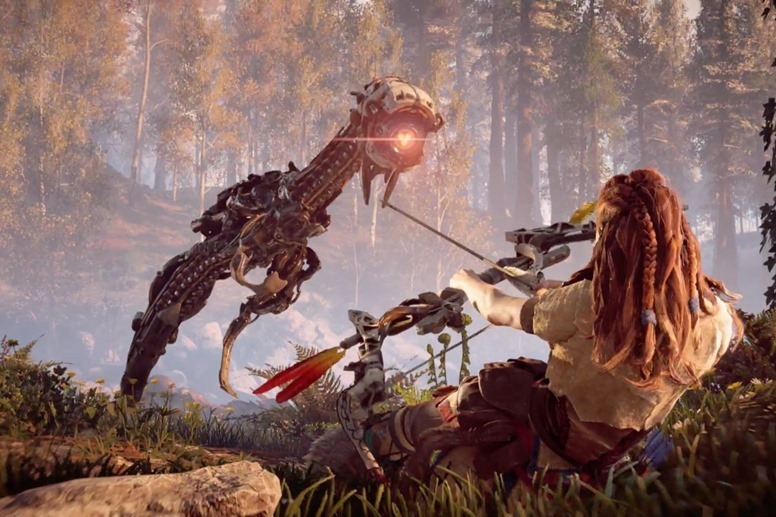 Over on their official site, Guerrilla Games have posted a throng of new job listings seemingly focused around a sequel to Horizon. The one that's most telling is Technical Vegetation Artist, so basically a digital plant wizard. The job description reads, "Within Guerrilla, we have four teams dedicated to creating the stunning environments of Horizon. One team focuses on the creation of lush and stunning vegetation. We build these 3D models from scratch, so our world dressing teams can deliver our immersive world with industry-benchmark graphics."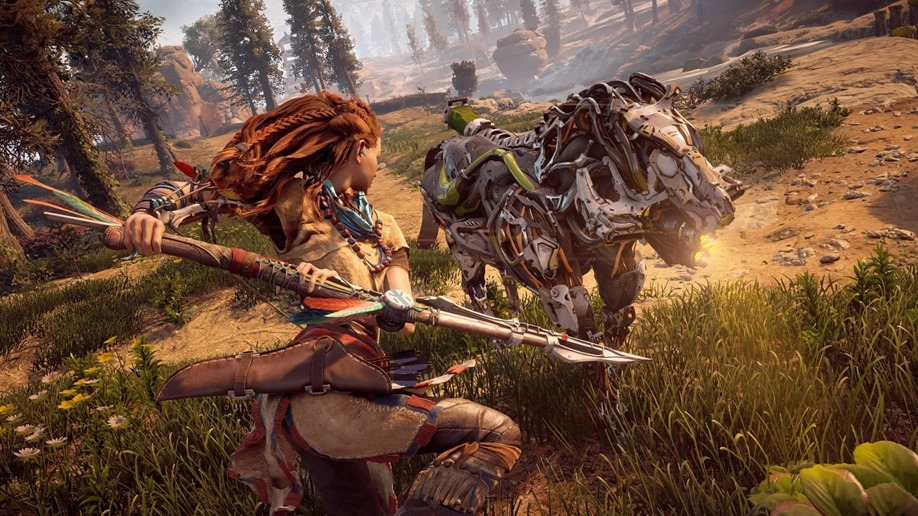 Another listing for a Principal Animator For Living World hints that Horizon's sequel might be launching on the PS5 and one of the key descriptions reads, "Push the envelope for free moving crowd animations", which I'm probably reading a little too much into but I also think it would be fair to say it's fairly easy to imagine a world wherein Horizon: Zero Dawn 2 releases as a launch title for the PS5. In any case, hopefully the sequel continues the excellent character writing and world-building the first game established while also utilising some gameplay that wasn't revolutionary for a Ubisoft game back in 2013.
Last Updated: November 5, 2019