The CTO of Oculus VR made this statement after being awarded a Lifetime Achievement Award at the VR Awards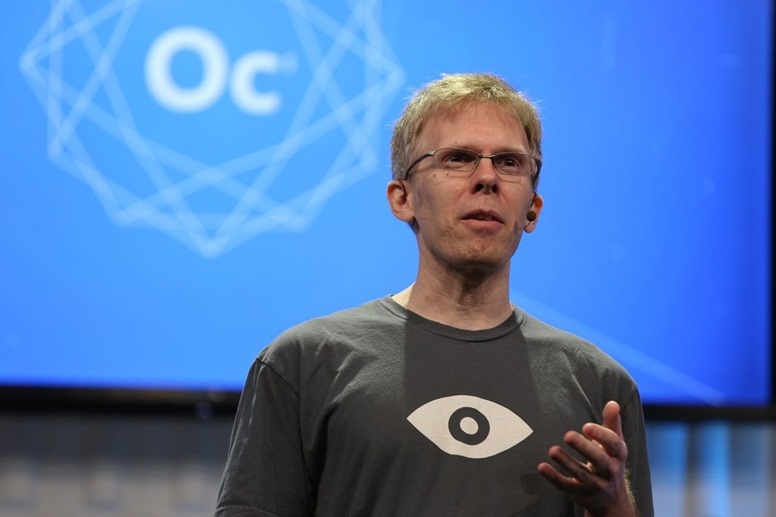 You might have heard of John Carmack, he's the guy that basically invented a little game called Doom and kickstarted the whole craze of first-person shooters that have essentially blossomed into a little sub-industry all their own. No longer working on violent, demon-slaying adventures, Carmack now prefers to spend his working hours over at Oculus VR as the Chief Technology Officer, inventing new ways for technology to trick our brains into making us believe we're in a different environment whenever we slip on a VR headset. Just last night Carmack was awarded the Lifetime Achievement Award at the third annual VR Awards and despite receiving such a great honour, he didn't really seem all that pleased.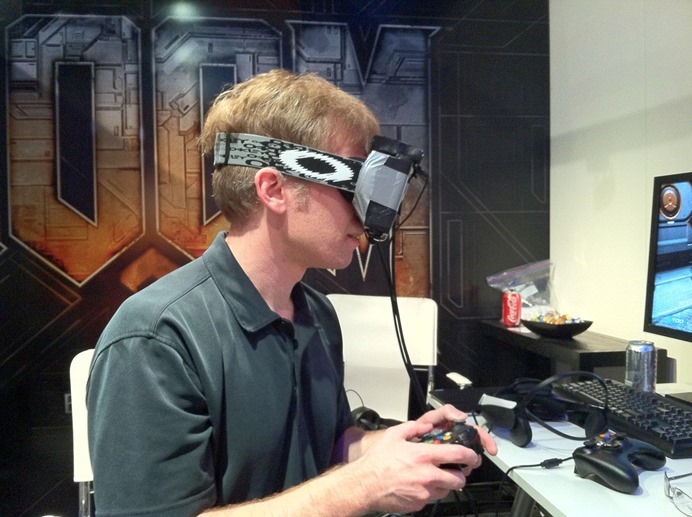 Within his acceptance speech video, Carmack begins by saying that he initially felt that the award was "premature", going further to say that he can't help but see the holes in virtual reality development.
"I'm often kind of grumpy around the office because I really haven't been satisfied with the pace of progress that we've been making. When I'm in VR I see the magic there, but my brain is always throwing up these giant 'to do' Post-It Notes on top of everything, reminding me of all the work that's yet to be done. So it's going to be a little while before I really feel good about reminiscing about my achievements", said Carmack.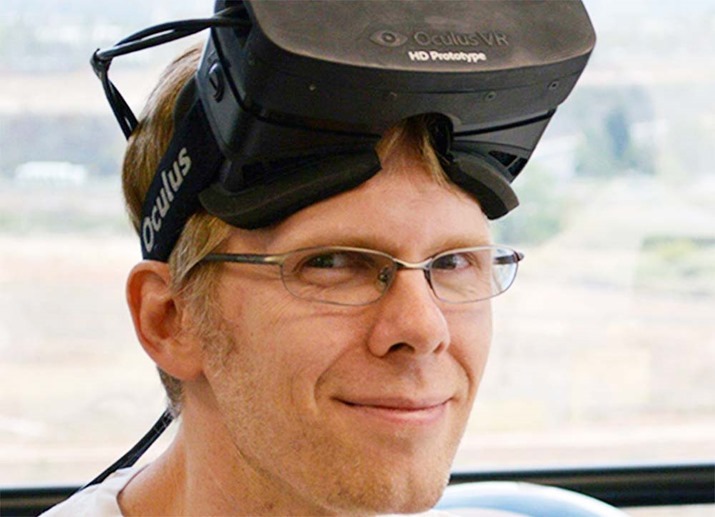 Which actually makes a lot of sense. Considering how new and fresh commercial virtual reality is and how it's still highly inaccessible to a great many people around the world, I can understand why Carmack would feel weird about being bestowed a Lifetime Achievement Award for VR. That being said, he did also have a fleeting endeavour with "paleo-VR" back in the 1990's, so it's a field that he does have a lot of experience in. His full acceptance video can be watched here.
Last Updated: November 12, 2019