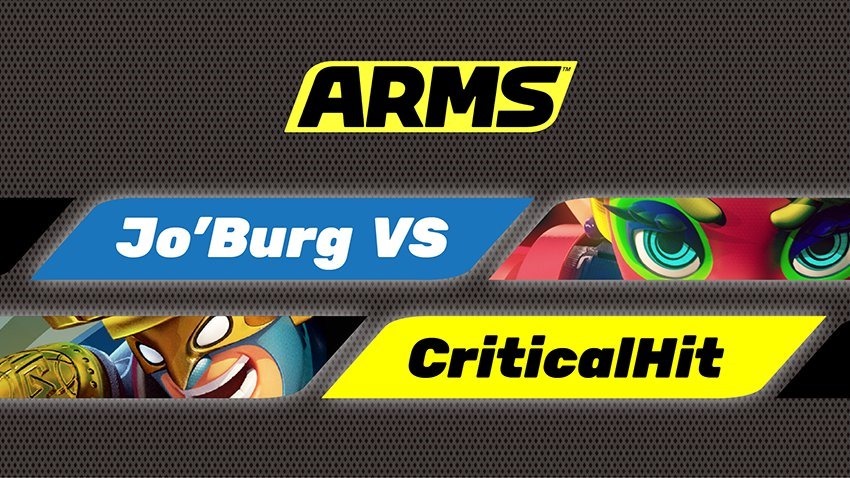 We're big, big fans of the Nintendo Switch here at Critical Hit. Home to many of last year's best games, Nintendo's hybrid machine lets players play on the go, or dock the system at home and play on their TVs. It's wonderful, and allows lapsed gamers who struggle to fit games into their lives return to their once-favoured hobby.
And, proving that the Switch really is for everyone, Nintendo showed off their new interactive, DIY cardboard projects that interact with the Switch. Nintendo Labo is a pretty incredible concept. Check it out again:
The Switch is a miracle machine, has an incredible library of games already, and it's going to be home to so many more. If you don't have a Switch, you should get one. We get it. The price is a little prohibitive – especially if you're already invested in another console's ecosystem. So how about one for free?
We're hosting an event at the Nintendo Pop-up Zone in Sandton City, where you get to punch us in the face, and also stand the chance to win your very own Nintendo Switch. Ok, you don't really get to physically punch us in the face, instead taking us on in ARMS Nintendo's punch-em-up brawler. It's a little Like Punch-Out, only with a modern twist – and we can't wait to take you on. The winner will see them walking off with a shiny new Nintendo Switch!
Here's what we said about ARMS:
ARMS is another great new IP from Nintendo that shows their growing commitment to robust, competitive online games. Its elegant flow of fighting is supplemented by numerous options of continued experimentation, with a strong suite of game types to keep you playing for hours on end.
Here are the details: Register using the form linked below, meet us at the Nintendo Pop-up zone in Sandton City at 6pm on February 1, and punch us. Sounds like a damned good time – and one that could see you walk away with a Nintendo Switch.
Register
Last Updated: January 19, 2018