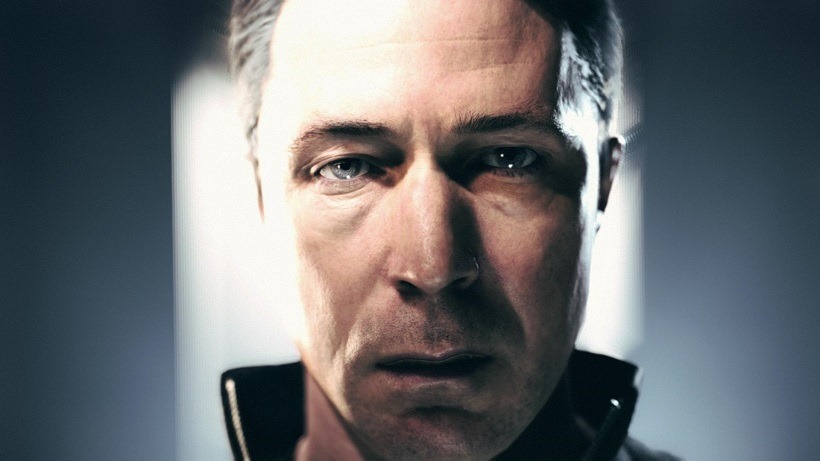 Quantum Break is every bit a third-person shooter as it is engrossing TV-series, which makes for an interesting change of pace that Remedy Entertainment is trying its hand with. I can't think of another game that breaks up its acts with full, 30-min live-action episodes of a series – episodes which drive the narrative forward based on decisions you, as the player, have made. It's a strange, compelling feature of Quantum Break – even more so by the mere virtue of who you're making these decisions for.
Jack Joyce might be the hero you play as in Quantum Break, but he wasn't the one making the big decisions at the game's first Juncture. These small segments of gameplay are the pieces that will influence Acts to come as well as the live-action series, giving you certain items to interact with and choices to make that have longstanding effects on how your story plays out. Except here I wasn't playing as the protagonist. Instead I was in the shoes of Paul Serene – Quantum Break's main antagonist.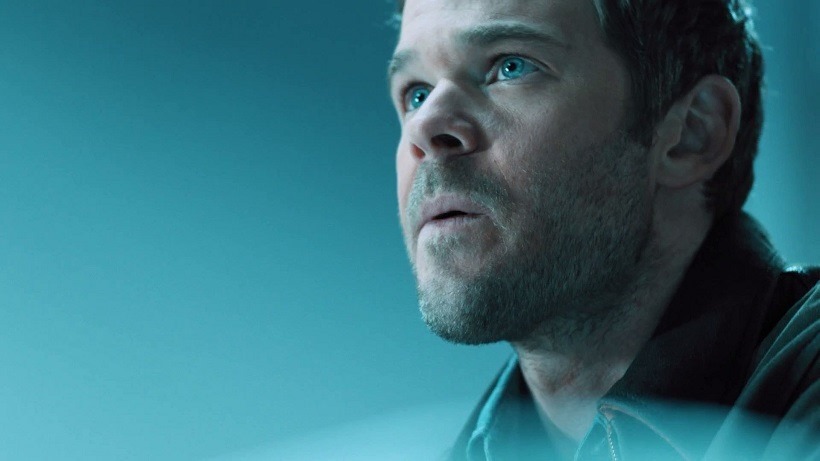 As Paul, I had two choices laid out to me. A student protestor in charge of the biggest movement against Monarch had witnessed what had happened at the university during the act prior, and now I was left to deal with how to proceed. Using Paul's own time manipulation powers, I was able to fully explore how two choices would have an impact on the future – with both presenting major pros and cons for both Monarch and Jack Joyce.
For instance, the PR route would see Paul and Monarch use the student as a political puppet, framing Jack for the actions of the university attack and turning the public against him. In turn Jack would however inadvertently have help gaining access to crucial information on Monarch at a later date. Hardline, however, was the other extreme. Executing the student would deny Jack access to Monarch's intelligence, but would make the company's intentions clear to the public. And suddenly, Jack would have a civilian army to help him.
Having to make these choices from the eyes of the antagonist presented an unfamiliar way to advance a story, as I was left pondering whether to make my own future life more of a hassle, or make Paul's easier. Of course neither choice was immediately presented as a better one, so ultimately either one I picked had negative impacts on both. But it was still a twist on traditional choice-driven narratives, which set my own story on a path very different to some other players.
These junctures feed directly into Quantum Break's live-action series, with the major choice being the canter of the episode that connects two Acts of gameplay. These episodes are 30 minutes of streamed video, with some notably good performances from now familiar faces. The first episodes didn't have much in the form of plot twists, but introduced me to some new players on the field that would ultimately have big impacts on the game down the line.
It's also nice to have so much time to explore different characters and their motivations while taking a break from just Jack, which only enhances the cast so far. You can check out the very first episode below, which follows my previous PR choice from above.
We'll have more coverage of Quantum Break next week as the embargo loosens closer to review. It's out on April 8th.
Last Updated: March 21, 2016