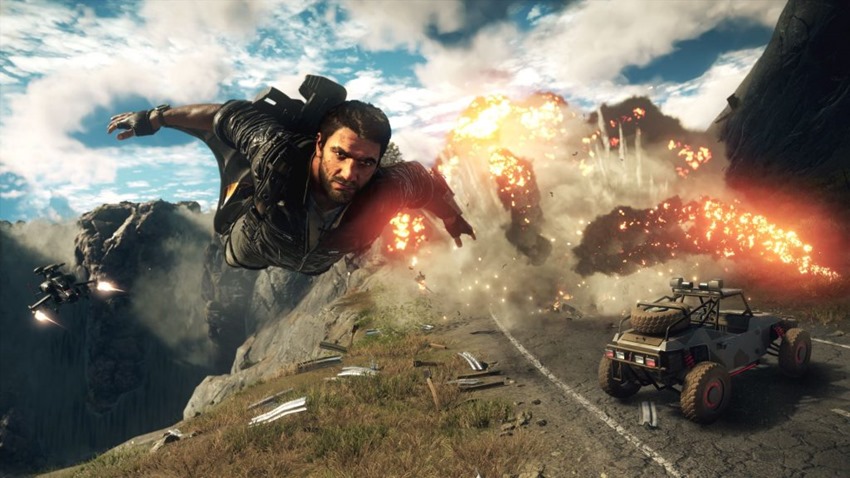 The Just Cause series has always been the best for a bit of mindless catharsis. There's no real point getting too emotionally invested in anything. Instead, it's great for just blowing things up and doing ridiculous aerial stunts…before blowing more things up.
The last game was fun, but it was plagued with technical issues that made it run way worse than it should have. Thankfully, it seems that the sequel isn't quite as afflicted with performance issues. But how is it as a game? Here's what critics think of Just Cause 4.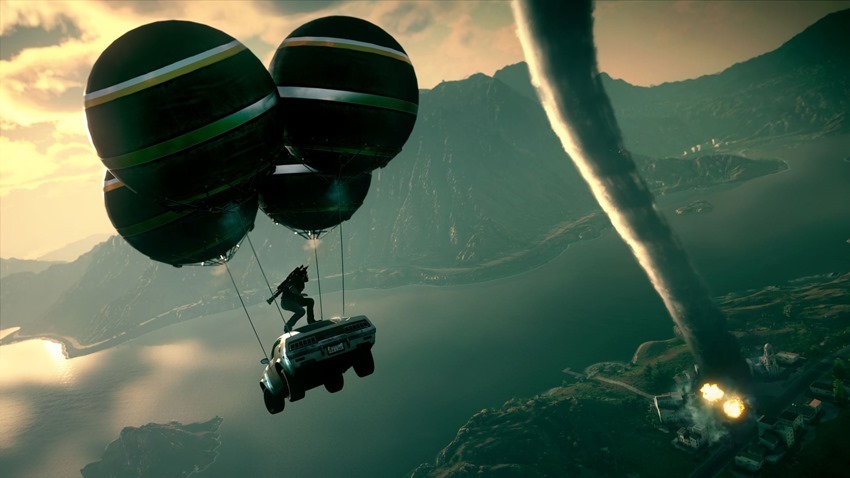 Everything is absolutely fantastic, and while in-game performance isn't perfect, it's hardly enough of a downside to affect my view of the game overall. Avalanche has truly brought the thunder.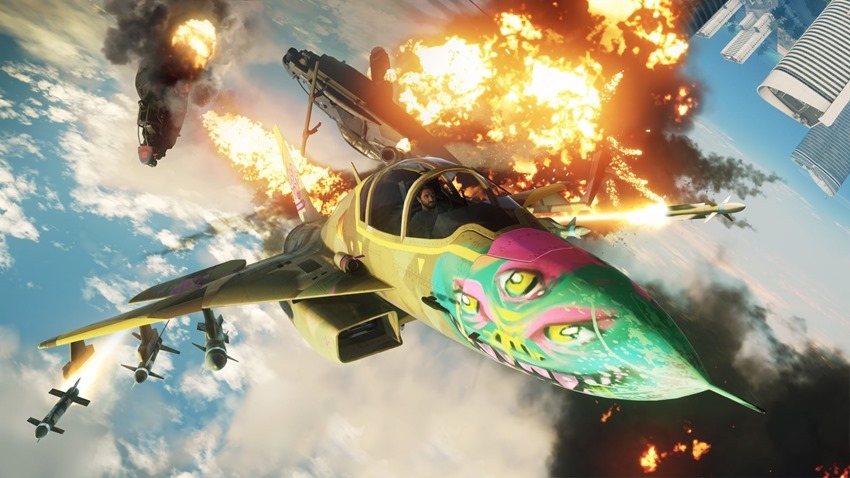 You can accept a few flaws in games like this, because the rest of the game is so fun and explosive. Just Cause 4 is the pinnacle of the series so far, with some of the most impressive action sequences that are all the more mind-blowing by their inclusion in standard, open-world play. Tornadoes and more can spring up during your general travels, no longer confined to scripted set-pieces like most other action games, and I don't care who you are, that's just brilliantly ridiculous.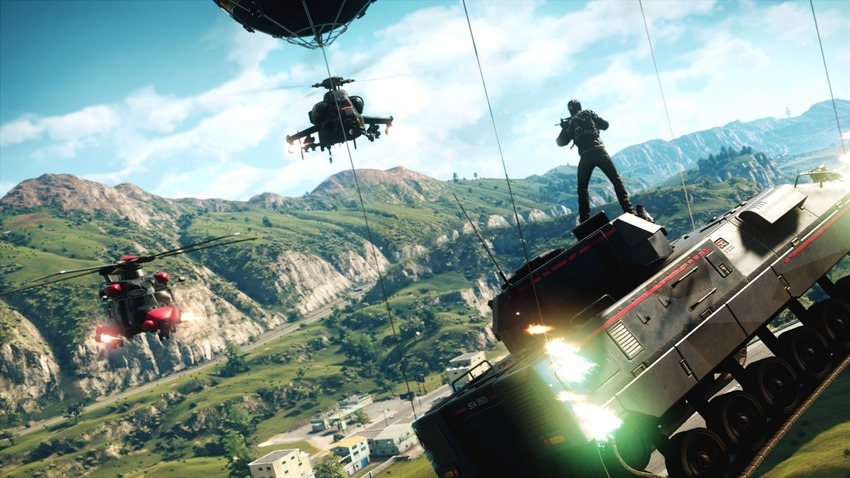 With so much adventure-holiday-with-guns fun to be had here, it's frustrating that Avalanche is content to just gloss over existing issues rather than fix them (couldn't the studio even have looked at its own Mad Max game for ways to improve the vehicle mechanics and melee combat?). Just Cause 4 still taps into that need for reckless abandon that resides in all gamers, but its impact is softening. I have a good several hours of tethering tomfoolery left in me, but once I put it down, I can't see myself returning to this series until it gets the refurbishment it deserves.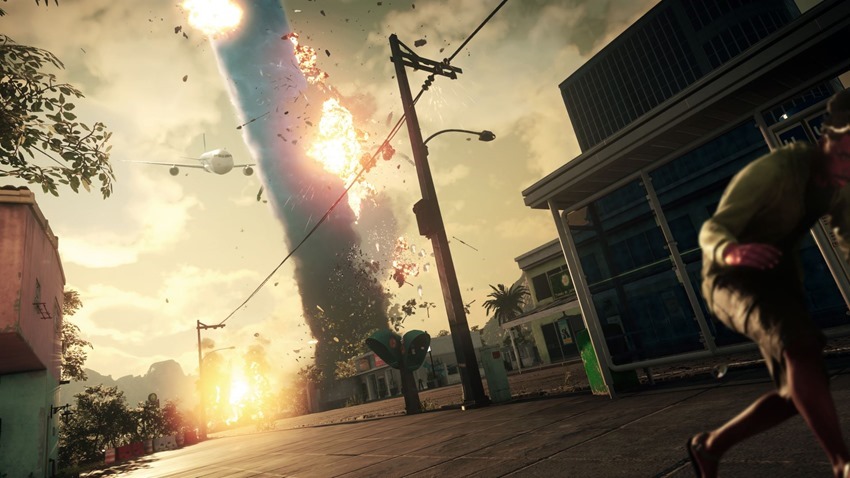 In spite of trotting out a premise that's been done to death, Just Cause 4 remains fresh thanks to its creative gameplay features and varied missions. With explosions aplenty and stunning visuals, there's little amiss with this over the top entry in the series.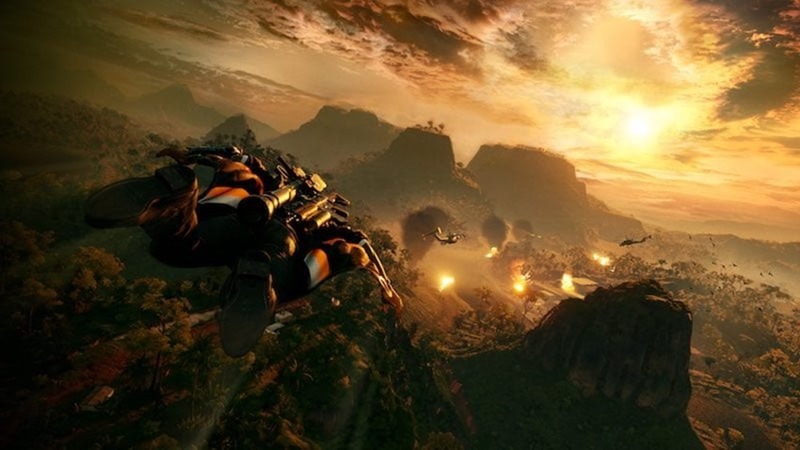 Just Cause 4 refines everything that made its predecessor great. It's still one of the most generous and bombastic open world games, but its new systems don't progress the sandbox as much as they should.
Last Updated: December 3, 2018