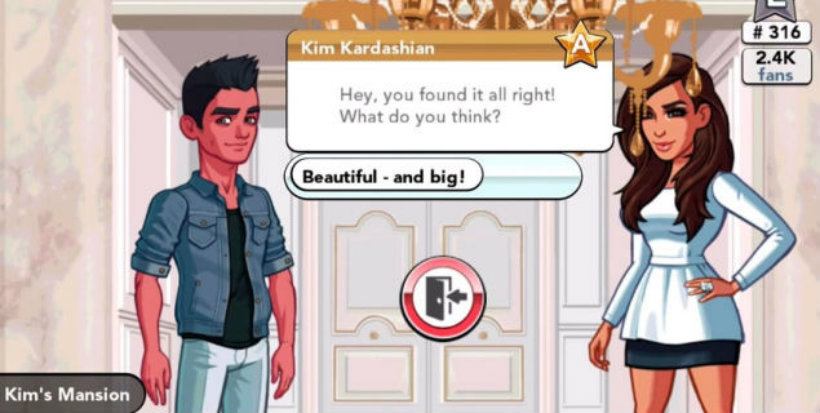 Oh Kanye, you provide me with endless hours of entertainment. No, not in ways you intend, but that's okay. This latest rant from "Yeezus" reveals his irritation with microtransactions… I wonder if he should talk to his wife about that.
Over on twitter, Kanye had a bit of a rant about in-app purchases after letting North West (his offspring) play a game on iPad that demanded money every five minutes.
Fuck any game company that puts in-app purchases on kids games!!!

— KANYE WEST (@kanyewest) October 10, 2015
If a game is made for a 2 year old, just allow them to have fun and give the parents a break for Christ sake.

— KANYE WEST (@kanyewest) October 10, 2015
That makes no sense!!! We give the iPad to our child and every 5 minutes there's a new purchase!!!

— KANYE WEST (@kanyewest) October 10, 2015
I'm going to hate myself for these next words, but I agree with Kanye. In-app purchases are painful, particularly in games that are targeted at kids – Apple started by making it harder for kids to accidentally rack up enormous bills through purchases without their parents' permission or knowledge, but the games actually shouldn't even include them. It's hard enough for adults to resist the siren call of microtransactions, it feels unethical do include them in kids' games, even if the parents are multimillionaires.
Then again, didn't Kim, Kanye's wife release a game that was riddled with microtransactions? I'm not sure that there was an age restriction on it, either. I wonder if she shouldn't have just given her fully unlocked version of the game to her kid to play instead.
Last Updated: October 12, 2015