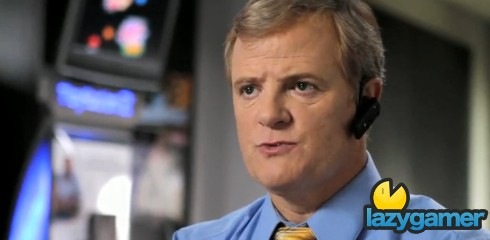 I still struggle to believe that these Kevin Butler adverts are representing the same company as those utterly abysmal "This is Living" adverts from a few years back.
PlayStation has managed to go from being the laughing stock to having the best advertising campaign in the industry and that's something to be proud of.
This week we see the massively popular Kevin Butler take on Jack Tretton in ModNation racers and not only is it yet another awesome advert but it also shows Jack in a whole new light. It makes the PS3 seem like fun which is something they completely missed in their first few campaigns.
I so hope Kevin Butler is Sony's keynote speaker at E3 this year.
Last Updated: May 18, 2010