The laws of attraction are a strange thing when you think about them. There's no steadfast rule on or what we can fall in love with, as the chemicals in our brains give us a jolt of romance whenever we're in the presence of a high school sweetheart, a random encounter from Tinder or even a body pillow of Raphtalia-chan from Rising of the Shield Hero.
Not that I'm in love with the only object in the universe that doesn't scream when I'm near it, but I'll tell you what I truly do wish I could romance: The anal-searing collection of fried chicken made famous by a certain Colonel from Kentucky. If you happen to have an appreciation for the food which leaves your toilet looking like a Jackson Pollock art installation after you've said farewell to it and you want to take that passion to a spicy new level, then good news!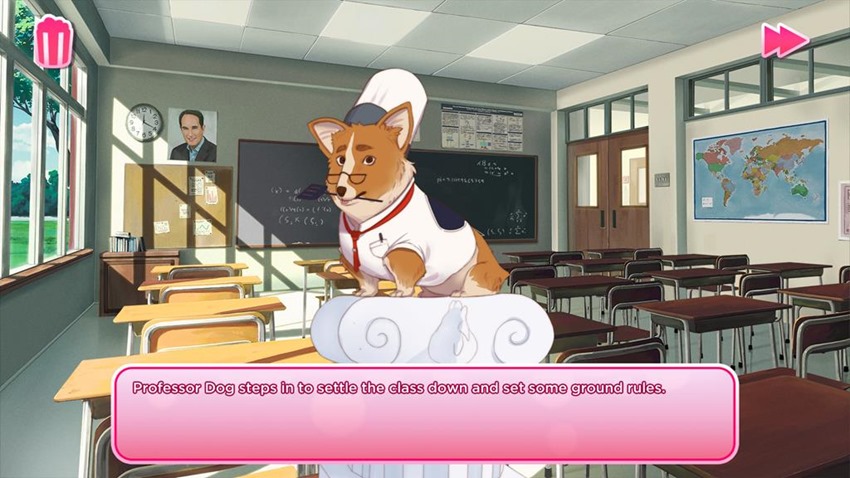 Kentucky Fried Chicken have officially announced a dating sim that'll allow you to court their infamous mascot, which goes by the name of I Love You, Colonel Sanders! A Finger Lickin' Good Dating Simulator. Here's a trailer for it and a brief description that I promise that I'm not making up:
From the same people who brought you the bucket of chicken, comes the world's first Colonel Sanders dating simulator.

I Love You, Colonel Sanders! A Finger Lickin' Good Dating Simulator follows you, a promising culinary student, as you try to date your classmate, Colonel Sanders. Throughout your journey, you'll be faced with life-changing decisions that will affect your chances of friendship and love. But be careful! Your choices have real consequences with real animated characters' feelings at stake.

Do you have what it takes to survive culinary school? Will Colonel Sanders choose you to be his business partner? Or maybe even so much more? Find out in the most finger lickin' good dating simulator ever created—a game that KFC actually made.
According to KFC, you'll be able to mingle with several characters including cooking Corgi so everyone else doesn't even matter, there'll be actual cooking battles and yes you can date anime Colonel Sanders: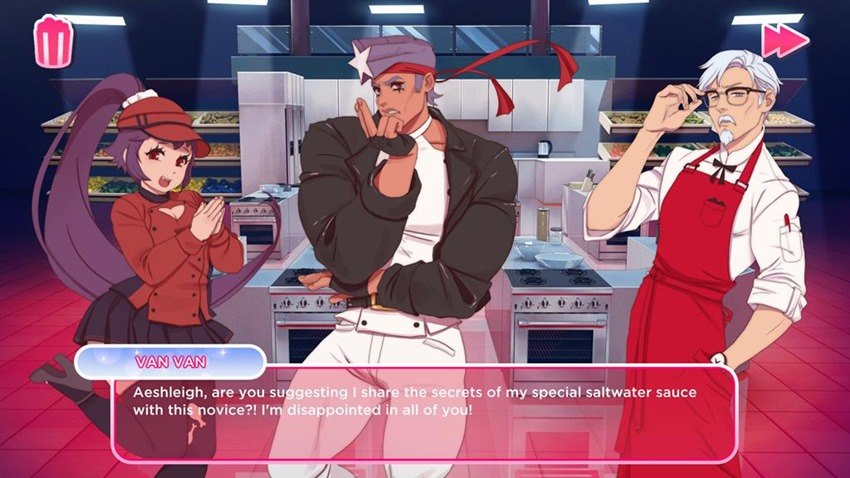 9 lovable characters
Multiple hours of play-through
Dateable Colonel Sanders
A secret ending! Shh!
Secret recipes! Double Shh!
Cooking battles
Battle battles
Earn a degree from a fictional culinary school
11 Herbs and Spices
Cute miniature food
Officially created by KFC. No, really
I Love You, Colonel Sanders! A Finger Lickin' Good Dating Simulator will be out on September 24 and considering that my blood type is literally Dunked Zinger Wing sauce at this point in my life, I'm kind of interested in it.
Last Updated: September 11, 2019