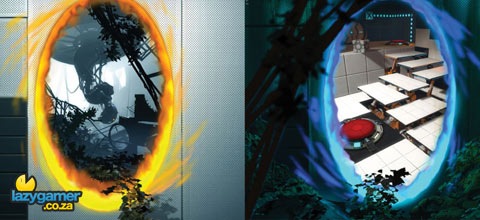 Portal is remembered for two things, it's incredible physics puzzles and that song at the end.
That song is titled "Still Alive" and here it is being sung, really really well, by a kids choir group.
Granted the words are possibly inappropriate for young children to be singing but since the tune is so peaceful I am not sure most of the parents even realised this.
Last Updated: March 30, 2010