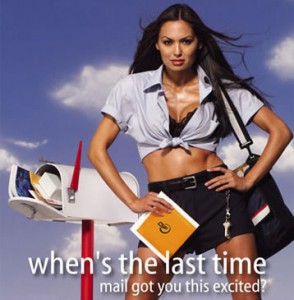 It was exactly a week ago that I posted the story that Killzone 2 had become the first PS3 game to ever top the Gamefly charts over in the land of the free.
Well it's success hasn't lasted and it has already been pushed down to number 2 by the hugely marketed Halo Wars coming to the Xbox 360.
Halo Wars has been receiving some great previews around it and I am sure the final game is going to be pretty good but I don't personally think it is going to be better than Killzone 2, what it does show us however is that Microsoft are schooling Sony at the moment in the fine arts of hype and marketing.
I have said previously that the Killzone 2 NDA was lifted to early and I will touch on that again next week but at the moment it does look like Microsoft has a chance of ruining the party for Killzone 2 with it's upcoming console RTS… who would have thought.
The entire charts follows through the break.
1. Halo Wars
2. Killzone 2
3. F.E.A.R 2: Porject Origin
4. Street Fighter IV
5. Star Ocean: The Last Hope
6. Left 4 Dead
7. Resident Evil 5
8. Skate 2
9. Call of Duty: World at War
10. Afro Samurai 
*Oh and the rumours that we are only publishing gamefly charts because of the gamefly postlady may in fact be entirely accurate…
Last Updated: February 18, 2009