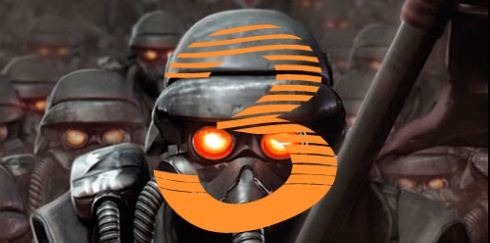 It will always amaze me that developers refuse to confirm that they are working on the blatantly obvious sequels.
Guerilla games has yet to confirm that they are working on Killzone 3 even as the rumours swirl and their own employees accidently confirm it.
The latest outing was via Jan-Bart Van Beek who is the animation director for Guerilla Games.
In an interview with a TV show Jan-Bart was quoted as saying that Killzone 3 is in development and that it may yet make a 2010 launch date but they are aiming for 2011.
He also goes on to say that Sony are not pushing them to release the game early and that it will be ready when it's ready.
Guerilla Games themselves are claiming that his comments were misinterpreted and that they have nothing to announced at this time.
Source: Destructoid
Last Updated: November 10, 2009