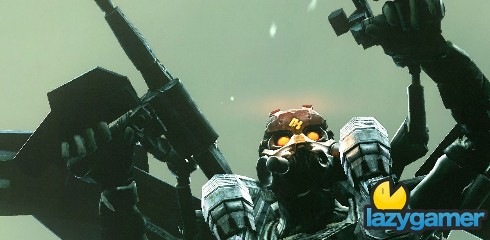 There has a lot been said about the re-arrival of Jetpacks in the upcoming Killzone 3 and I still feel sorry for Guerilla that Halo Reach had the Jetpack feature in the public first (ignoring the PSP).
But what's done is done so lets take a look at what we are going to be getting for our money. After the break is a really short video showing us the jetpack in action.
It looks awesome, way more aggressive and imposing than the Halo one.
Last Updated: June 7, 2010