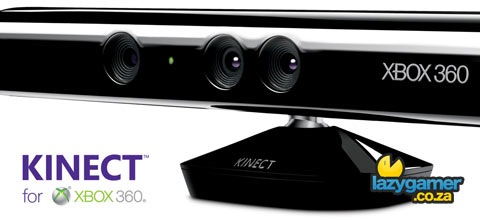 After months of seeing the placeholder price tag of $149.95 being thrown around by websites and retailers alike we can finally confirm that the official price just announced by Microsoft is $149.95.
So, no surprise there and Microsoft obviously feel that the Internet backlash to that price tag is an acceptable price to pay and that the mainstream are going to be happy paying for it.
The Kinect system will come bundled with Kinect Adventures when it releases later this year. So what do you think? Too much? Just right?
Let us know in the comments.
Last Updated: July 20, 2010