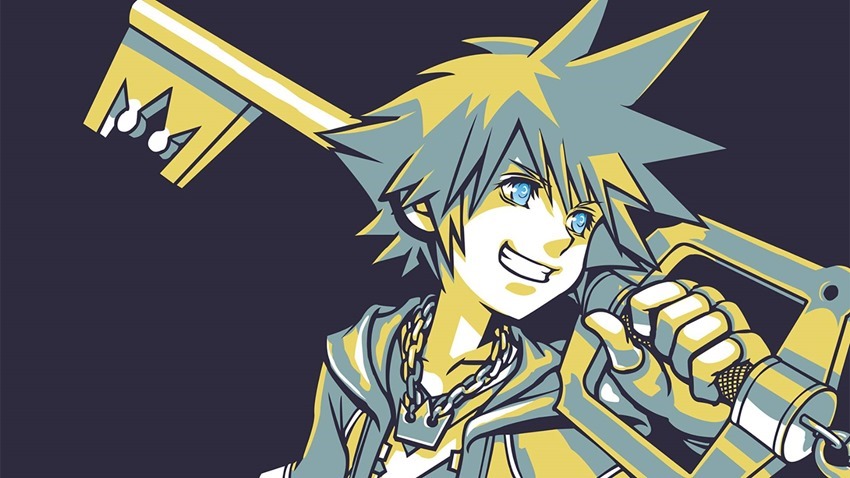 We're just about a third of the way through the year, and it's been a year that's already given us some heavy hitting games. My own favourites of the year so far are Capcom's glorious remake of Resident Evil 2 and the freshly released Mortal Kombat 11, there have been some outstanding games finding their way to your console and PC hard drives – like Tom Clancy's The Division 2 and Kingdom Hearts III. It's that third numbered sequel that's the best-selling game of the year so far, at least in the US, according to NPD.
While it may seem suspect, it's not really surprising, given that fans have been waiting over a decade for the game. Here's what we said of the game:
"Kingdom Hearts 3 was an unforgettable experience and as a long-time fan, it was everything I could've hoped for. Terrible story pacing aside, this is a special game and a fitting end to an over decade-old saga."
In second place so far is Ubisoft's The Division 2, which is one of the few games to do the whole live service game thing right. It's fun to play, has loads of content and isn't especially predatory when it comes to extraneous purchases. The same can't really be said of the game that comes in at the third spot. Yes, it's Anthem, EA and Bioware's own live shooter, which saw more than its fair share of criticism when it launched in a miserable state, and still doesn't really seem like it's on the road to recovery.
Resident Evil 2's glorious remake takes fourth spot, while last year's Red Dead Redemption 2 is still selling well in 2019. That's not really surprising, but what is surprising is how much I disliked that game, especially given that I adored the first game. Polygon has a ridiculously detailed (and, fair warning – spoiler-filled – essay on what the game did right and wrong, and it's well worth a read. For me, it did far more wrong than it did right, and failed to hold my attention for too long. In its relentless pursuit of realism, it ended up being laborious.
For those of you interested, Sekiro: Shadows Die Twice, the latest game from Dark Souls developer FROM is 8th. That's monumental for a game that's considered to be niche, perhaps demonstrating that it's not all that niche after all. Here's the top 10 (via IGN)
Kingdom Hearts III
Tom Clancy's The Division 2
Anthem
Resident Evil 2 2019
Red Dead Redemption II
Jump Force
Super Smash Bros. Ultimate
Sekiro: Shadows Die Twice
Call of Duty: Black Ops IV
New Super Mario Bros. U Deluxe
Last Updated: April 24, 2019