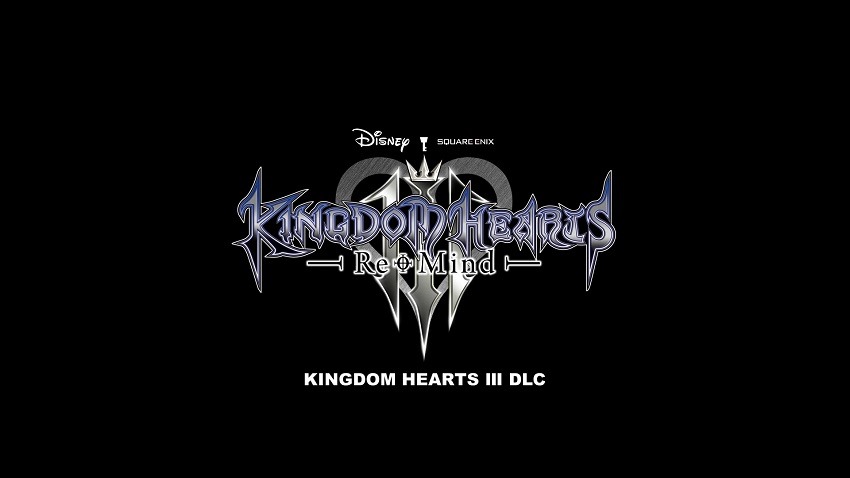 Oh right, Kingdom Hearts 3 came out this year! If there's a takeaway to be had from 2019, it's that this was the year when video game projects which had spent pretty long in the gestation tube were finally ready to be released. Kingdom Hearts 3 was one such game, a massive slice of the ol' Square-Enix and Disney shared universes that once again collided with one another to tell a story of love, friendship and Odin knows what else thanks to an incredibly convoluted timeline.
Said timeline is probably going to convolute even more in 2020, as a big slice of DLC is on the way. Here's the first trailer for it:
Dammit Square Enix. A trailer was up briefly for Kingdom Hearts 3: Re Mind, before it was taken down for…reasons. While there probably is a trailer that was grabbed and uploaded by someone else, here's a quick breakdown of the key points in the Re Mind DLC while I go on for the hunt for it:
Multiple Final Fantasy characters are returning
Leon (SQUALL IT'S SQUALL DAMMIT), Yuffie, Aerith and Kairi amongst them
Kairi will be playable
A photo mode will be included
A slideshow mode will be included
Also Fast Pass and Black Code modes
And here's the official synopsis from the scrubbed trailer post, with an unlisted embed for it via the fine folks at AGD:
Re Mind – the other tale that unfolded during the climax of Kingdom Hearts 3. Determined to rescue Kairi, Sora travels to the Keyblade Graveyard a short time before the final battle was to take place. Lacking a corporeal form, he traces the hearts of the seven guardians of light. Through experiencing their personal battles firsthand, Sora is about to discover truths that he has never before imagined.
Re Mind will be out on January 23 for PlayStation 4 owners, while Xbox One players can get their hands on it on February 25. It may have a silly title but at least its leagues better than other Kingdom Hearts remixes and spin-offs from the past, such as that one board room where everyone was high on nose candy and greenlit Kingdom Hearts 3D: Dream Drop Distance. That's not how words work, dammit.
Last Updated: December 9, 2019