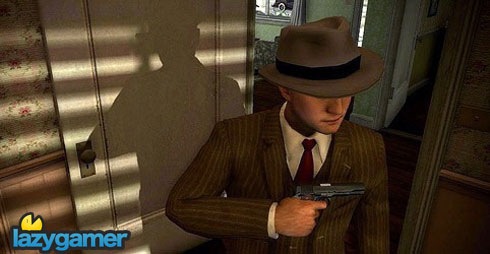 If I think back as far as my mind can go, which is about 2 years, LA Noire was just around the corner and it was going to be an epic PS3 exclusive.
Unfortunately it then ran into some technical difficulties and disappeared of the radars entirely until popping up earlier this year as a cross platform title.
The game has always looked fantastic in the screenshots that were leaked and now with the debut trailer being released we get to finally see some cut scenes from the upcoming mobster title… and it looks good.
The big talking point on Twitter yesterday was about how fantastic the facial animations were and you can see why.
Last Updated: November 12, 2010