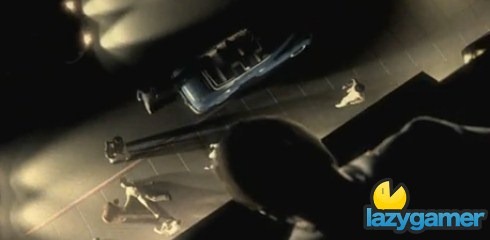 I had pretty much forgotten about the previous PS3 exclusive and now undecided L.A Noire but apparently it's coming on splendidly.
Rockstar recently responded to a question received via Facebook asking about the game and when it is expected to be released.
"While we have yet to announce a definitive release date, L.A. Noire is coming along quite splendidly, and we're going to have details to share with you all very soon"
I have stuck a L.A Noire trailer in after the break, I don't know if it's a new one as I hadn't seen it before but it may not be.
The game's setting is certainly dramatic but I have never really been a fan of that period so I don't think I am the target market for this one. But you never know it may be awesome.
Source: Playstationlifestyle
Last Updated: October 6, 2009