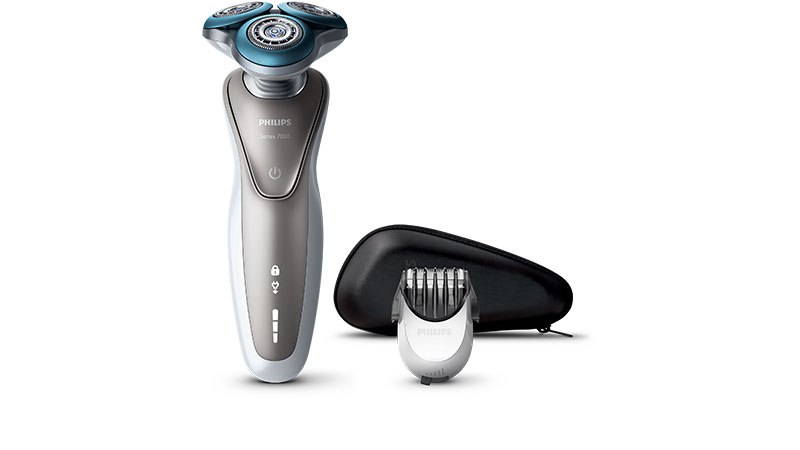 Did you know it's Father's Day on Sunday? I'm excited because it means that I'll get to celebrate with my husband – it's his first year as a dad. But, being the awesome wife that I am, I've already bought him a new Philips shaver. He raves about it, even though he only really seems to use to shave portions of his face/neck, leaving the rest to grow an epic beard. You could be doing the same.
That's right, in case you missed the announcement last week, we have a sharp giveaway for you. The Philips Shaver series 7000 is an electric shaver specially designed for sensitive skin. It works with wet or dry shaving, is easy to use and easy to clean. Plus, there's even a beard styler with 5 length settings if you enjoy having some hair on your face but want to keep it looking tamed and well-groomed.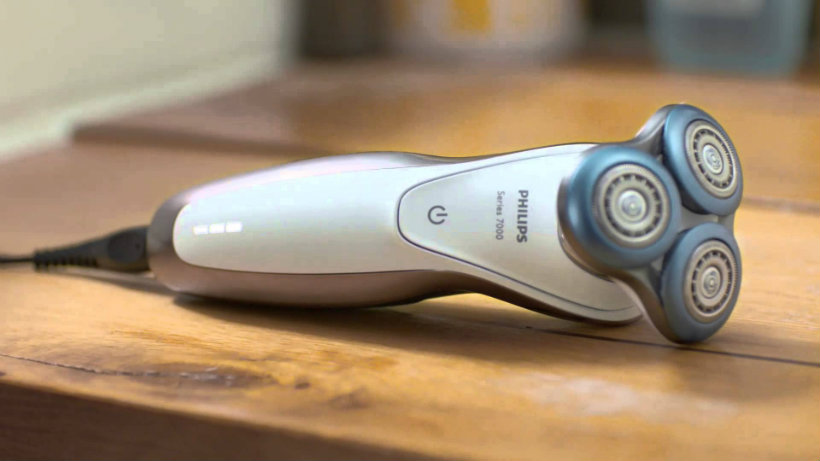 Of course you want to win this, either for yourself or for a special dad in your life (your own, or someone else's). So, head on over to our entry page and give us your name and email address. We will be pulling a winner at noon, so this is really your last chance to enter.
Competition is only open to those in South Africa. You're allowed one entry per wholly unique email address. Winners will be posted on site and notified by email.
Last Updated: June 15, 2016