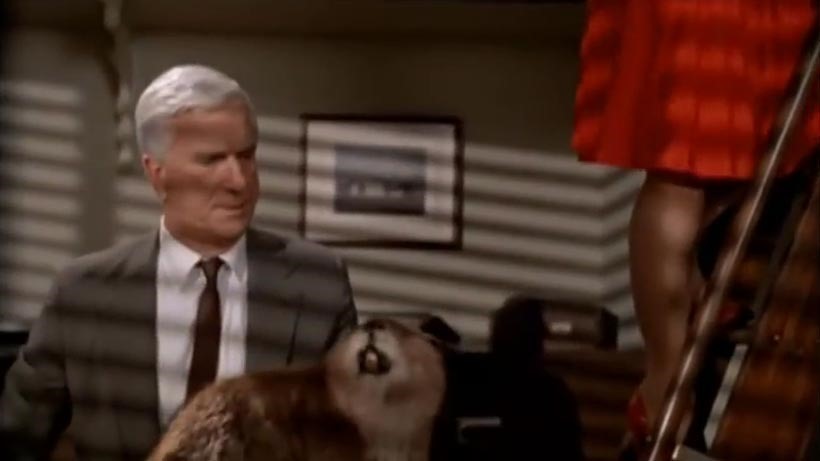 If you thought version 235 of ARK: Survival Evolved was rad (it included grappling hooks and giant birds for crying out loud), then you're definitely going to like what the next content update will bring to the prehistoric survival simulator. It contains giant beavers…
Or as they're better known scientifically, the Castoroides Feliconcisor. Here's an overview of what the furry critters can do (via VG247):
Castoroides Feliconcisor is a large, mammalian herbivore that tends to live near water. Unlike other larger beaver species this one retains the chisel-shaped teeth of modern beavers. As is typical for beavers, they build dams as habitats, but the larger creatures on the island have a tendency to trample them. As a result, finding unsullied dams in the wild is quite rare. The creature naturally gathers wood extremely efficiently, far more than most species on the island. It's not the strongest creature, so it can only carry limited amounts, however with its fantastic chisel-shaped teeth, survivors find it quite the handy mount to use for crafting on the go!
Sounds like a handy animal to befriend, particularly when it comes to gathering lots of wood. Anyhow, Castoroides Feliconcisor isn't the only new bit of content included with update 236. No, the new patch also comes with… handcuffs?
Patch 236 continues to adds more roleplaying fun, allowing Survivors to now handcuff each other and effectively enable them to wrangle prisoners! The patch also introduces a number of improved client and server side performance streaming improvements.
The words roleplaying, fun, handcuff, and wrangle, all in the same sentence? Hmmmm interesting! Please distract yourself with this spotlight video while I fight the urge to say even more inappropriate stuff:
I don't know why I haven't gotten around to playing ARK: Survival Evolved yet. It looks like some damn good fun! Maybe I'll finally get around to it when it sees an actual release one day.
Last Updated: February 24, 2016