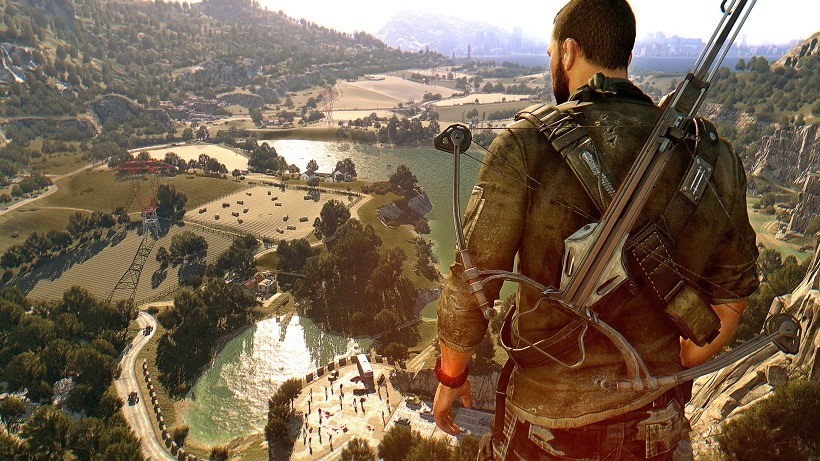 Even though it came out early last year, I've only just started playing Dying Light. I got hold of the Enhanced Edition recently, and as a result, I've had to kiss my loved ones goodbye.
Why? Well, I've got the whole base game to explore, along with the expansion, The Following. It's a lot of content to get through!
Not that I'm complaining mind you. I'm just a little overwhelmed by how much there is to explore in Harran. The main story alone has sucked up a bunch of hours, but there's so much side stuff to do that I fear I'll never see the light of day again (HA Dying Light… I get it now).
That's just me though – I hopped onto the bandwagon very late. Others meanwhile, enjoyed the game in 2015, and have likely clocked the new expansion already over the past month.
Are you one of those people? Do you need more Dying Light in your life? Good, because Techland have you covered. They've just released 4 community maps, for free, with the game's latest update (via Destructoid):
The Tunnel: choice-based horror story
Climb Down to 21: arcade-style parkour experience
The Hunter: survival quest to the forest
Tee Vee: nightmare best experienced in the dark
Though the parkour in Dying Light is fantastic, the map, Climb Down to 21, doesn't really appeal to me. I'm just way more interested in slaying Zombies. For that reason, I find the other three maps on offer far more appealing. The Hunter and Tee Vee in particular, look damn awesome – I can't wait to play them!
All I need to do is find the time to finish the rest of the game. I wonder if Geoff would notice if I didn't rock up to work for the next year or two?
Last Updated: March 7, 2016