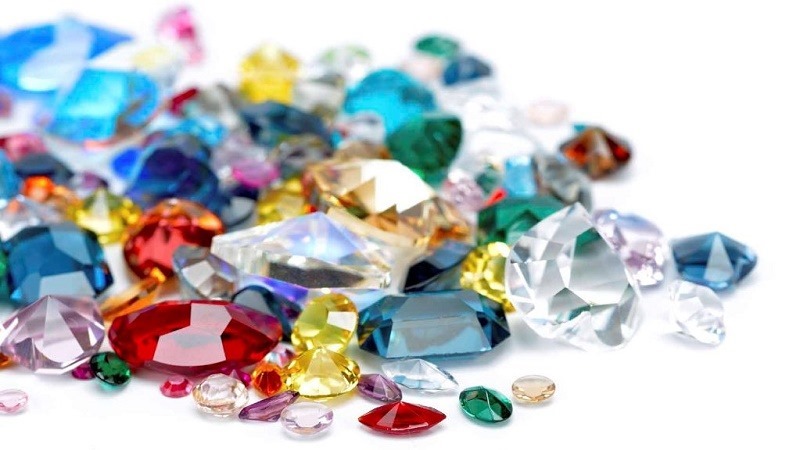 If you're ever running low on backlog (impossible in this day and age I know), then you never really need to look further than the Humble Bundle. Every couple of weeks, a new one comes out, and they're always packed with great value.
The latest one is no different. For just $12 (or more), you can get yourself a whole seven games that normally cost a whopping $115 in total. What makes this particular bundle stand out however, is that I don't recognise any of its contents (bar one rad title).
Why? Well according to Humble, these are all gems that have slipped through the cracks:
Heigh-ho, heigh-ho, it's off to game we go. We dig dig dig for games to give to you! Try a little something new with these hidden gems from our mine…er, library. No shovel or pick required!

Pay what you want for Technobabylon, Odallus: The Dark Call, and Chroma Squad. Pay $1 or more to receive a coupon for 10% off Humble Monthly for new subscribers. Pay more than the average price and you'll also get Spaera (Early Access), Westerado: Double Barreled, and Assault Android Cactus. Pay $12 or more for all of that plus Unbox!
The only game I know actually is Assault Android Cactus. I reviewed the twin stick shooter back in March. Despite some minor annoyances, I quite liked it:
Assault Android Cactus is a solid, memorable twin stick shooter. It has mechanics in place that make it accessible and fun for all. Its visuals and story unfortunately though, leave a lot to be desired.
Assault Android Cactus and 5 others games for more than the average price, which is currently $4.24? Yeah, I definitely think that's worth it!
Generally speaking, what I find is that the less I know about a game, the more I enjoy it (the same goes for movies, and series). This sort of bundle is perfect in that sense. I know absolutely nothing about its contents (for the most part), meaning that should I commit, and if they are indeed proper gaming gems, I'm in for a stellar time.
Too bad I already have a backlog the size of Mount Everest. I don't think I can commit I'm afraid. What about you? Are you going to grab the Humble Gems Bundle?
(Header)
Last Updated: October 26, 2016