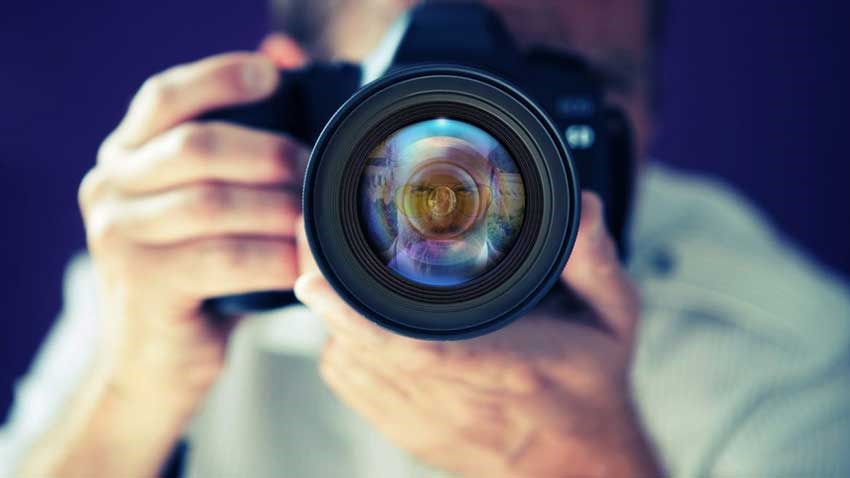 I'm a firm believer of the idea that every video game should have a photo mode. Technically, they pretty much do these days thanks to the PS4 having a superb share function, the Xbox One also having a snap-happy feature and Steam's liberal use of the F12 key allowing me to capture my grisly demise in a zombie rush during a game of They Are Billions.
It's the more comprehensive type of photo mode that I go bananas for. A pause in gameplay that allows me to whip the camera around, tilt the angle and add colour filters? Listen, I pretty much get this reaction for any video game that allows such a feature: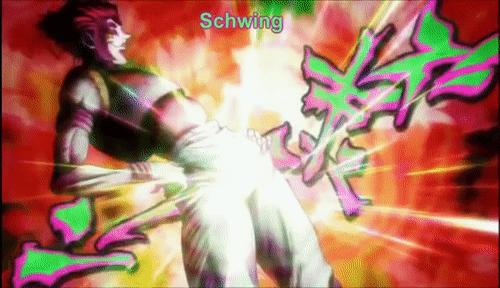 Anyway, I'm being slightly weirder than usual because this week saw Far Cry 5 patch itself up, dropping in plenty of new weapons and other tools for its Arcade Mode, and the aforementioned photo mode for single-player. Here's a quick rundown of the tweaks and upgrades that title update 8 has dropped into Far Cry 5:
Photo Mode has now been added and is available via the Main Menu in Solo gameplay modes
New Lobby Browser added in the Arcade for Multiplayer Lobbies
New Lost on Mars static assets and weapons added to the Arcade Editor
New Hours of Darkness vehicles and weapons added to the Arcade Editor
New Hours of Darkness enemy and animal AI added to the Arcade Editor
New Hours of Darkness vegetation and static assets added to the Arcade Editor
New damage region assets added to the Arcade Editor under Gameplay – Health objects
There's a whole lot more present in the 3GB patch, which you can read through here on the Ubisoft blog, but it's mostly fixes to existing bugs which made the sandbox of Far Cry 5 rather mental. I'm properly keen to give the photo mode a whirl though, hopefully capturing the precise moment when I get mauled by a mountain lion. Also, while the Hours of Darkness DLC was bland to the extreme, I'm still holding out hope that the next two chapters in extra Far Cry 5 content will be worth the wait.
Mars attacks, am I right?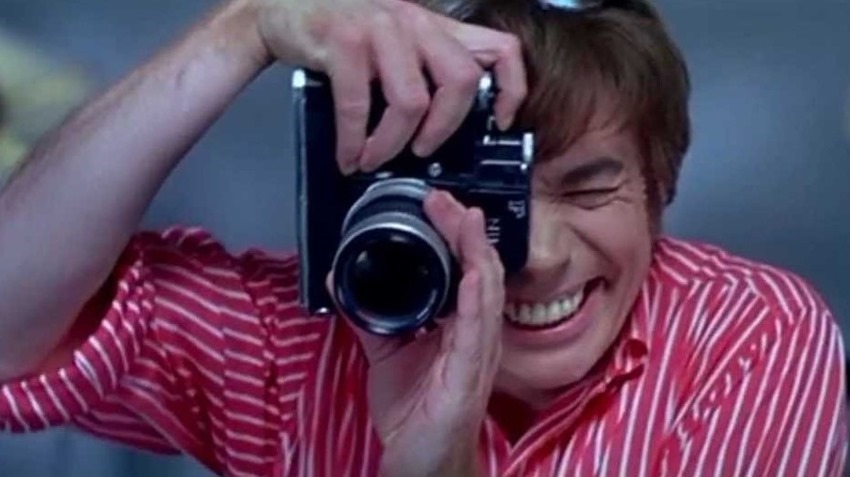 Last Updated: July 5, 2018