Niantic Games is suing Global++, the organisation behind Pokemon Go's most widely used cheat in an attempt to quell future violations of their intellectual property.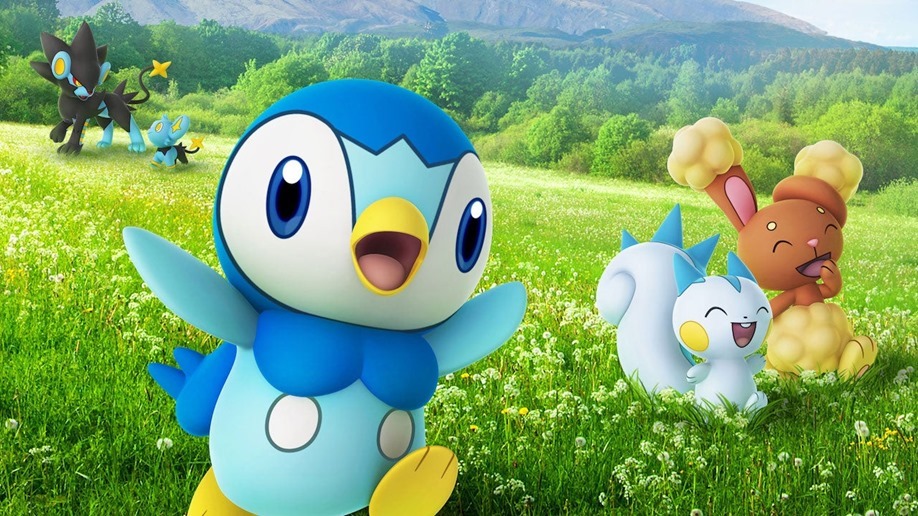 Despite having launched all the way back in the Hellscape that was 2016, Pokemon Go has been able to sail over some fairly turbulent waters and successfully grow into a somewhat consistent mobile game. With a constant string of events and content updates, Niantic has been able to carry their AR game from the flavour of the month to an experience that is still hugely popular three years later. In fact, it's so popular that Pokemon Go has somewhat of a cheating problem with many players downloading third-party software to make the game easier. Programs such as Pokemon Go++ allow users to move about the world at double the intended speed, change their locations on a whim and see the locations of all the Pokemon on the map rather than searching for them. The use of these cheats has become so frustrating to Niantic that they're officially filing a lawsuit against the developer of these mods, Global++.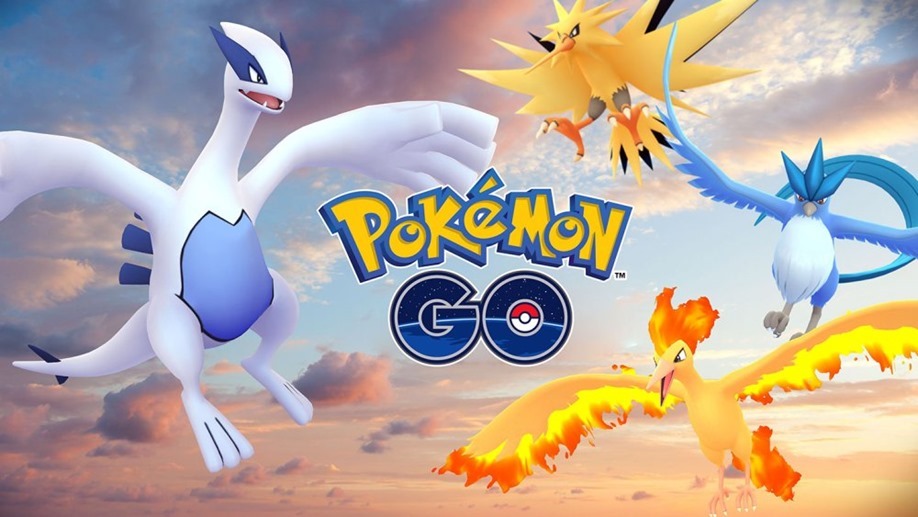 The lawsuit states that Global++ is creating an unpleasant gaming experience for users within Pokemon Go which in turn causes players to abandon the game and damages both Niantic's name and revenue. "Among other things, defendants' schemes undermine the integrity of the gaming experience for legitimate players, diminishing enthusiasm for Niantic's games and, in some cases, driving players away from Niantic's games altogether. Defendants' schemes, therefore, damage Niantic's reputation and goodwill and interfere with Niantic's business". The lawsuit will require Global++ to stop the distribution of the hacked software and prevent them from reverse engineering any future updates added to Niantics existing games or games that will be released in the future. To add fuel to the fire, Niantic claims that Global++ has been able to earn money, via a subscription model to their hacks and uses up to 99% of Niantic's original code to develop this software.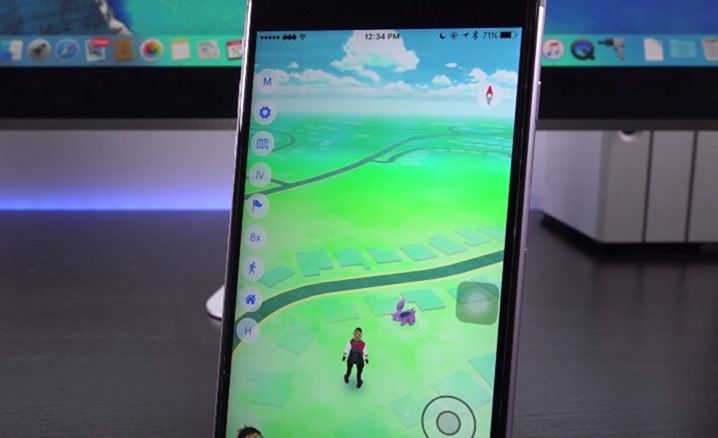 This lawsuit seems to come at a time when Niantic is gearing up for the launch of their next big augmented reality game Harry Potter: Wizards Unite which has seen a soft beta launch in Australia and New Zealand with a United States launch slated for this week. Niantic has stated that they've already discovered a hacked version of their new game entitled Potter++ which has required them to move quickly to avoid any backlash that could potentially spoil the larger release of what could be an incredibly profitable game for them.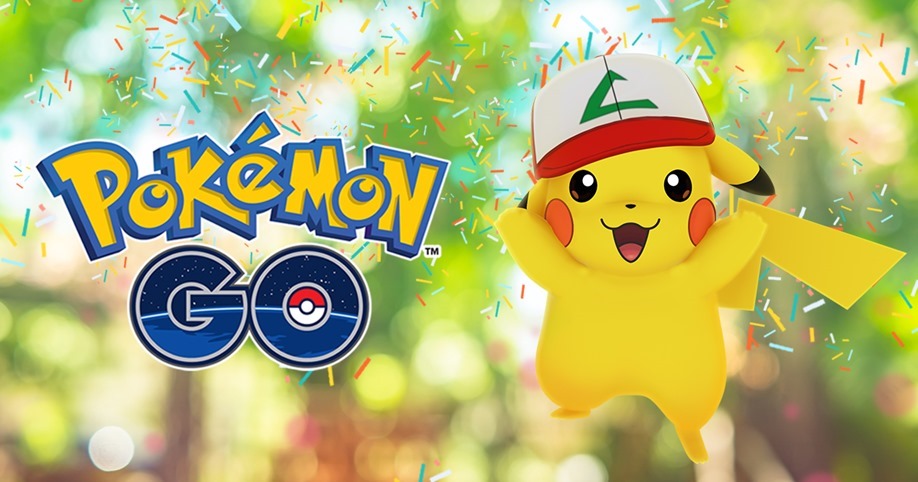 Global++ has reportedly shut it's figurative doors and removed their versions of the hacked apps in accordance with the lawsuit. Nearly all traces of the organisation have been deleted including its Twitter account, Facebook page, Discord channel and even their website.
Last Updated: June 18, 2019