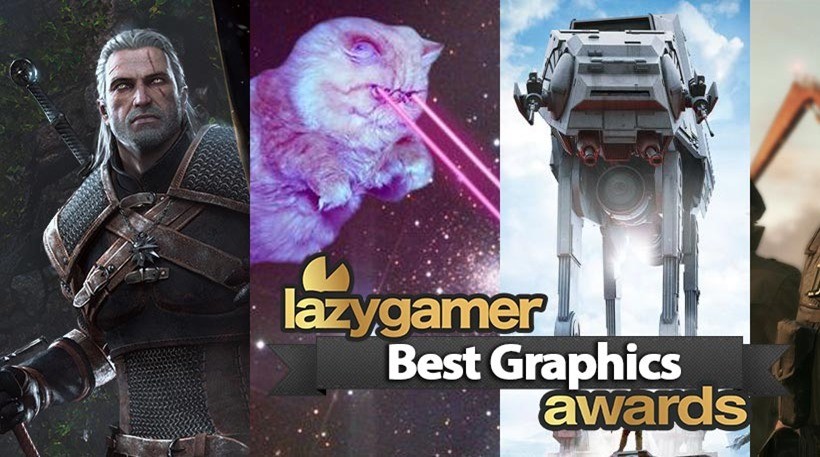 "But can it run Crysis?" is probably the longest running graphic joke in the business, because that particular franchise is very well known for delivering some of the most cutting edge visuals, even by today's standards. Modern day games have really caught up however, and there are now some equally, if not even more gorgeous titles making the rounds. Which specific title made the most eyes bleed from sheer graphic bliss in 2015 though?
Star Wars Battlefront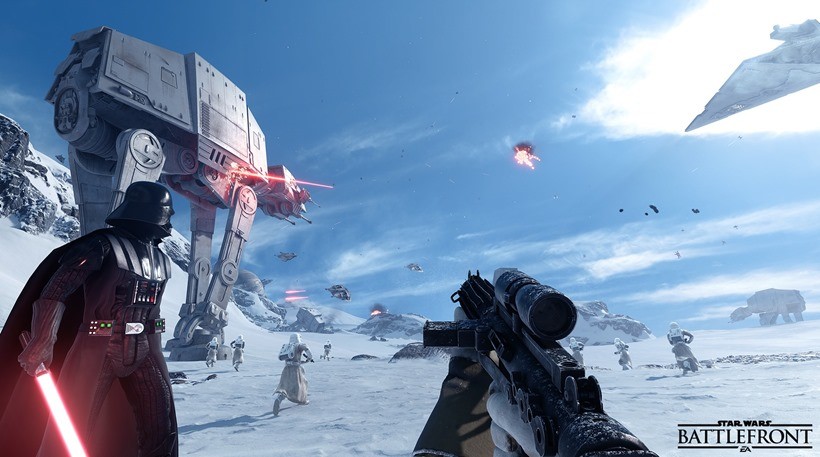 Love it or hate it, there's no escaping the fact that Star Wars Battlefront is pure bliss to gaze upon. Memorable locales from the franchise, including the likes of the cold-as-Geoff's-heart Hoth, and dry-as-my-humour Tatooine, have been recreated beautifully in the shooter.
It's not just the locations that are breathtaking though. All the action happening on screen at anytime feels like something ripped straight out of the movies. Walkers fall over, TIE fighters soar through the air (often exploding into gloriously small bits), and at any given time, there's a swishing lightsaber around, beautifully bright, emitting a shower of sparks each time it connects with a foe…
It's all rather poetic really, visually poetic. Frostbite 3 has never looked better!
Honourable mentions
2015 was packed with many pretty titles, including the following, who are all worthy of an honourable mention…
Rise of the Tomb Raider
Metal Gear Solid V: The Phantom Pain
Bloodborne
Ori and the Blind Forest
The Witcher 3
It was actually a tough choice choosing Star Wars Battlefront, as all of the above are fantastic contenders. What do you think? Did we make the right call?
Last Updated: December 15, 2015