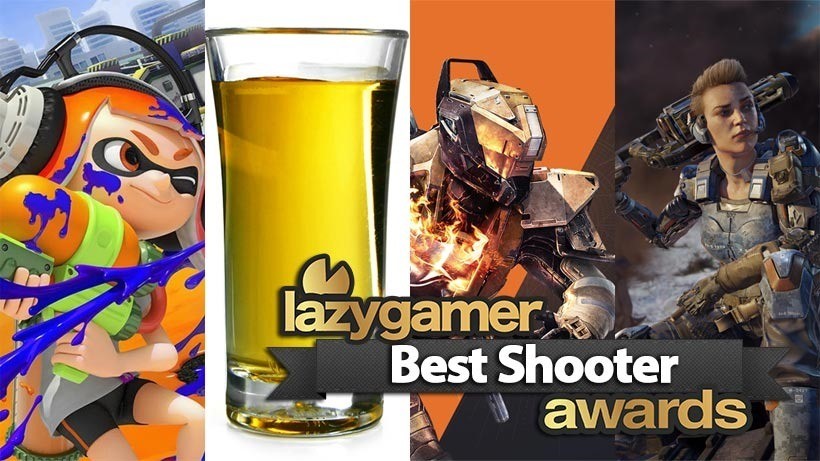 As long as there have been video games, there have been people wanting to use the medium to shoot every pixelated block that they can aim at. 2015 may not have had as many shooter games saturating the market as before, but those that did make it, were pure quality. Of course, only one shooter game could be crowned king. And I think we all know who the obvious champ was amidst the competition. And the winner is…
Splatoon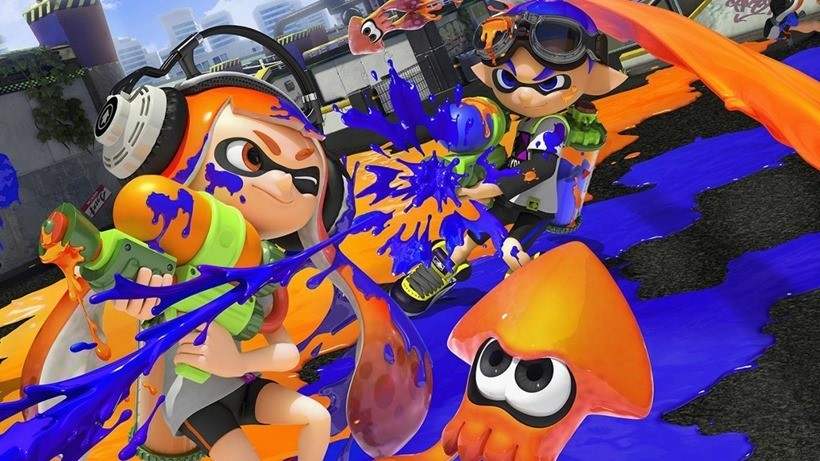 Ha! Bet you thought the award would go to a game that rhymed with Fall of Booty: Quak Flops Free, didn't you? Nope! This year, there was only one shooter on our minds, and it belonged to a console that few had access to. Nintendo's Splatoon was absolutely sublime, a quirky and funky new game geared towards kids but packing the kind of core mechanics and balance that few other games on the market had.
Deceptively simple, Splatoon proved that Nintendo still has plenty of magic up their sleeves. But beyond being downright fun to play in both online and offline modes, Splatoon was something else: Fresh and exciting. Call of Duty may be a juggernaut that regularly scores big with us, but the formula is starting to show signs of fatigue, even with the new emphasis on non-traditional ideas.
Splatoon was none of that however. It was colourful, finely-tuned and expertly crafted, earning the top honours from us this year.
Honourable Mentions
That's not to say that Call of Duty: Black Ops 3 was a bad game this year. Far from it in fact, as the Treyarch-developed iteration of the annual franchise was one of the best so far and packed with features. Destiny: The Taken King also came close to snatching the gold, with a massively improved solar system filled with some of the finest gunplay around since the fall of Reach.
Rainbow Six: Siege was also massively good fun, but only when all the pieces were in place. And while Battlefront may have been one of the prettiest Star Wars simulators that you've ever laid eyes upon, the shallow gameplay sabotaged any chances that it had to emerge as the number one contender.
Last Updated: December 14, 2015