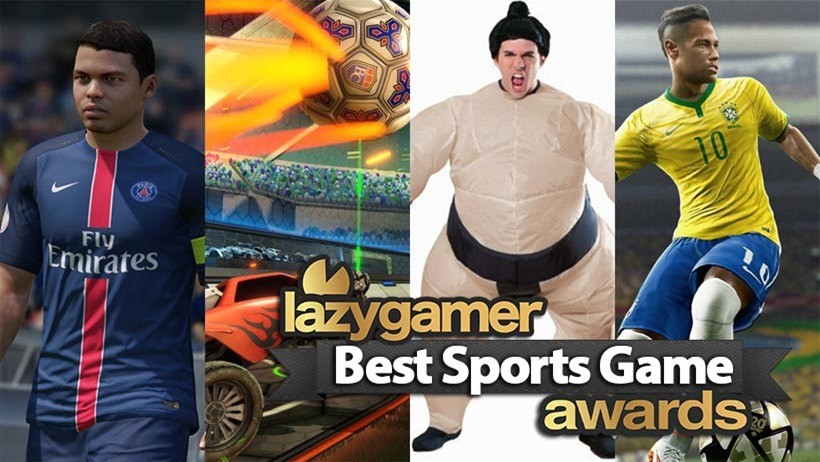 Some gamers don't want to slog through an action title, or indie twaddle. Instead, they much prefer the beautiful art of sport… digitally.
This year saw the usual contenders out and about. Annual iterations returned in 2015, updated, overhauled, or improved (or all three) to keep long-time fans pleased, and new ones enthralled. They were all rather good, yet one brand new title swooped in to knock sports fan's socks right off…
Rocket League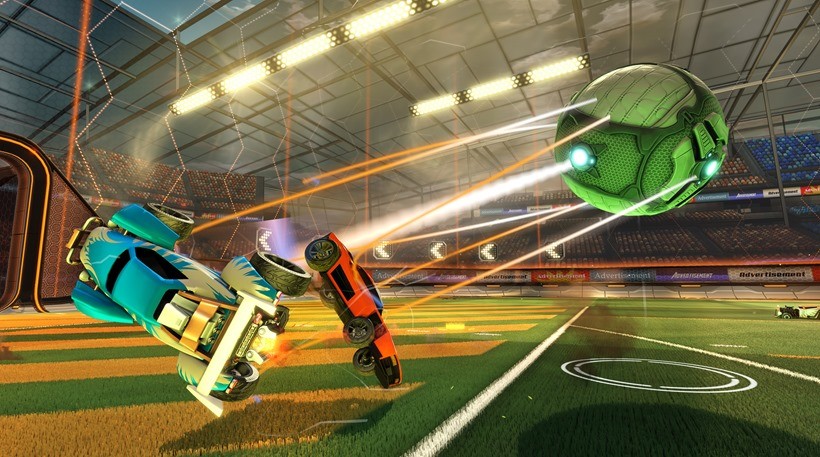 Somebody asked the impossible question, "can football be fun if played with rocket powered cars?". On paper, it seems utterly ridiculous, and almost impossible to even imagine such a premise holding any sort of promise, or even being remotely successful. How could a car ever control the ball? How could such a game ever hope to be any good?
To this day, I still don't know how they did it, but Psyonix put together a magical title, that even non-sports fans are finding the time to enjoy. We at Lazygamer alone, every single one of us, adore the game, and think it's something special.
How could it not be? There's flipping to be had, tricks to be done, and lots of rocket jumping to perfect. All of this, while attempting to put a giant ball away into the goal.
Not only that, Rocket League has received a ton of additional content, both paid and free  (new cosmetics, new arenas, etc), that has kept fans coming back for a game or twenty. Psyonix have handled in such a way that there is no split player base whatsoever – everybody gets something, whether they have a credit card or not.
Rocket League is without a doubt, our favourite sports game of the year!
Honourable Mentions
Rocket League may have taken the prize, but there were many other great sports titles this year that definitely should not be overlooked:
Fifa 16
NBA 2K16
WWE 2K16
Pro Evolution Soccer 2016
And there you have it! What was your favourite sport game this year?
Last Updated: December 14, 2015