With all the fuss over MOBAs lately, you'd think the RTS genre is dead. That couldn't be further from the truth though, because 2015 saw some truly stellar strategy games released. Which of them however, is an absolute must have, and stands above the others?
StarCraft II: Legacy of the Void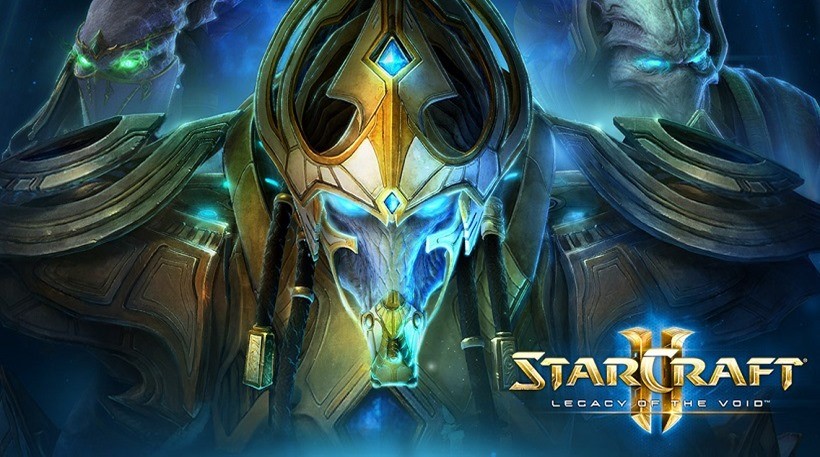 Blizzard have been doing this sort of game for longer than most, and their experience and love for the genre shines through in the latest StarCraft II expansion. Legacy of the Void is the last piece of the second trilogy, and the end to a story that fans have been following for over 15 years.
The Protoss campaign is spectacular not only in terms of actual gameplay, but narrative too. The fight to reclaim Aiur, and save the universe for that matter, is well worth playing through.
The fun doesn't stop there though. As usual, Legacy of the Void comes packed with its iconic multiplayer, which has been rebalanced, improved, and had new units thrown in to mix the experience up. On top of that, there's a new Archon mode which allows two players to control the same army for double the APM. Finally, as if all of the above wasn't enough content on its own, Blizzard threw in another new co-op mode. In it, two players pick a commander, and play together in campaign-style missions.
Legacy of the Void is one beefy package that has something for everybody to enjoy. It is without a doubt, our favourite RTS of 2015!
Honourable mentions
There were several other great RTS titles this year, including the following…
Anno 2205
Total War: Attila
Civilization: Beyond Earth Rising Tide
What do you think? Do you agree with Legacy of the Void being the top choice?
Last Updated: December 15, 2015