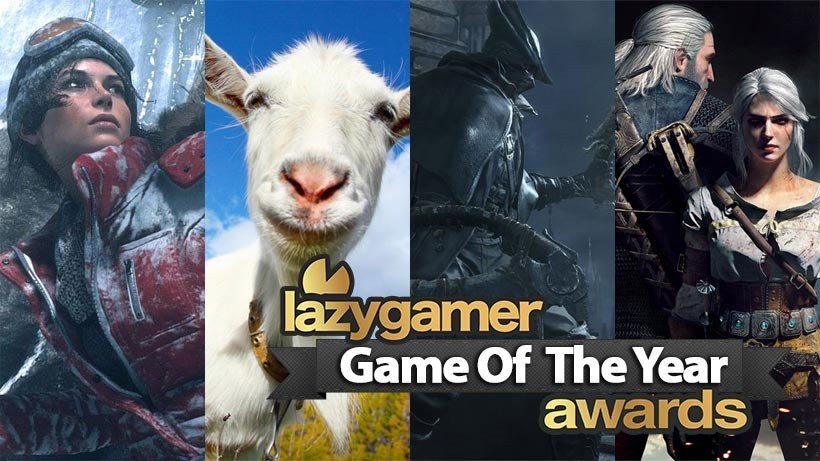 We ummmed, and we aaaahd a great deal over this decision, really we did. The decision over which game we choose to be our Game of the Year isn't something we take lightly. Ok, that's not necessarily true; really – we usually just put a list of potential games on a board, put a blindfold on Darryn and have him throw a dart at our eventual winner. Last year, we very nearly crowned Matty as our posthumous Game of the Year, but a quick visit to the emergency room sorted that out.
We didn't do that this year, because in our minds, there really was only one clear winner. If you thought that game would be The Witcher 3, then well, I've got some news for you.
You're absolutely right. There's nothing else this year that came close to giving us the satisfaction we got out of The Witcher 3 (though Bloodborne came really, really close!). Sure, it may not have the best, deepest combat – but it built such an incredible world in which to tell its story. It featured a wealth of side-quests (some might say there were too many) that put the actual quests in some other RPGs to shame, coupled with great writing great, voice acting and a world you could get lost in. Also, it had sex on a stuffed unicorn, so that seals the deal.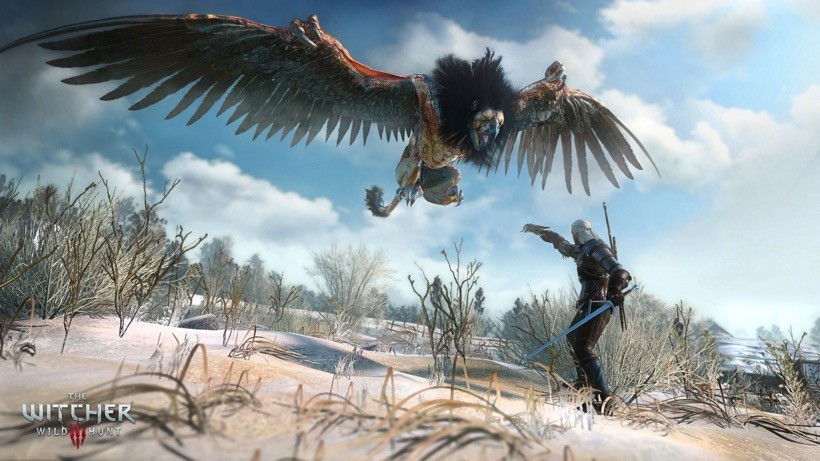 "The Witcher 3: Wild Hunt is an impeccable role-playing game, and one of the finest games ever created," we said in our 9.5 scoring review. "Whether it's as large as tracking the Wild Hunt or as small as delivering a love letter, The Witcher 3 makes Geralt's actions count in the most incredible ways – creating a world begging to be explored for countless hours on end. "
While the game may not be for everyone – it was our favourite this year. What else made the cut?
Believe it or not, Metal Gear Solid V was a front-runner, as was the aforementioned Bloodborne. Lara Croft's latest adventure in Rise of the Tomb Raider was in the running too, as was a favourite among many of the staff, Ori and the Blind Forest. As for that great big post-apocalyptic RPG? It was pretty good – but not our game of the year.
Last Updated: December 15, 2015