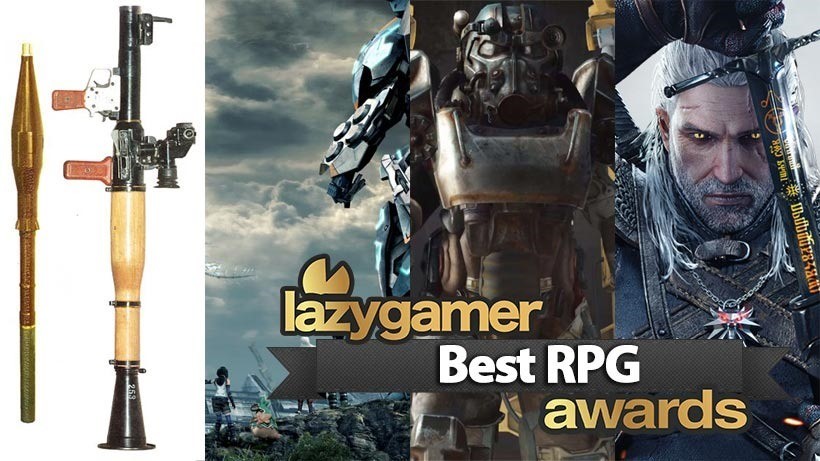 Role-playing games stay dear to so many gamers thanks to the sheer amount of time and effort they demand from you. Playing through an RPG isn't a short experience, and it's one that likely keeps you entertained well into weeks and months of play. They're an investment of your time, and making sure every second of it counts is not easy feat.
Thankfully so many games in 2015 managed to do just that, delivering some truly standout RPG experiences for nearly every possible crowd. Most of them were of high standards of quality though, even if some maybe didn't live up to the inordinate amount of hype generated around them. If you're all for role-paying in games, 2015 was a good year – made better by one game in particular.
And the Award for Best RPG goes to…
The Witcher 3: Wild Hunt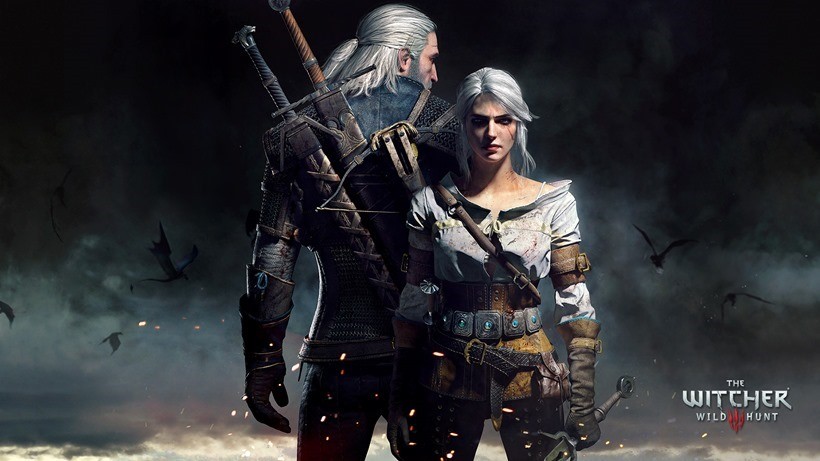 You've got Bloodborne. You've got Fallout 4. Hell there's even Xenoblade Chronicles thrown into the mix at the last minute. They're all second to The Witcher 3 this year, the capping of a truly brilliant trilogy from Polish developers CD Projekt Red and easily their best game to date. Seeing off the closing moments of Geralt of Rivia's adventure was both heart-warming and gut-wrenching, as The Witcher 3 made sure to bring back decisions you had made hours ago, forcing you to enjoy or endure the consequences.
The Witcher 3 managed to build on it's predecessors in astonishing ways, letting players explore a truly massive world with captivating quests, characters and challenges throughout. It's biggest triumph was in making sure that all these stories fit in somewhere, and it was rare to find a quest line that didn't actually meaning something by the time it end. It featured some phenomenal writing and characterisation backed up by solid combat, addictive crafting and compelling exploration. The trifecta of good RPG design.
The Witcher 3 is a hallmark in gaming excellence and an RPG that you shouldn't think twice about playing. And it just makes CD Projekt Red's next project all the more intriguing for it.
Honourable Mentions
But to be entirely honest, you'd be hard pressed to go wrong with any of our runners-up, ensuring that 2015 definitely was a good year for the RPG fan inside of you. And if you haven't played any of these other stellar titles, you need to get to it.
Fallout 4
Xenoblade Chronicles
Bloodborne
Pillars of Eternity
Which world had you lost in it for hours upon hours on end this year?
Last Updated: December 15, 2015